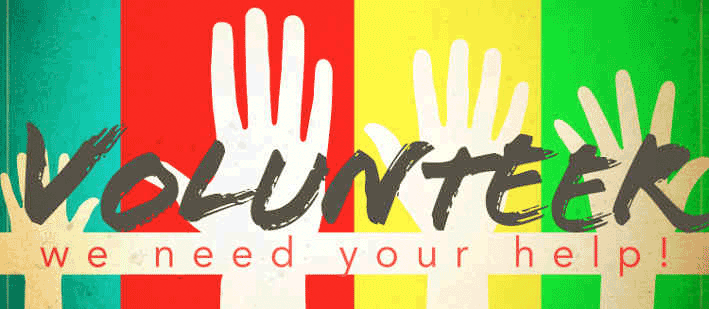 VOLUNTEER - We Need Your Help!
Aron Dody
Wednesday, January 31, 2018
Mrs. Corpening is looking for about 26 volunteers to help with this year's Reality U at Northern Heights. The event is set up for March 7th. There will be two sessions, first session is from 10am-11:30am and the second session from 12:30pm-2:00pm. You can volunteer for both sessions or just one if you would like. She will also be providing lunch for volunteers! Contact her by phone at 620-528-3521 or email corpeningj@usd251.org if you would like to be a volunteer!