NLC Game Day! Our junior high basketball teams are playing at home today against West Franklin. Games will start at 4:30 at NHHS.

Northern Heights is happy to announce that we will once again be participating in the National Honor Flight program! NH will be sending five veterans, accompanied by five student guardians on a two day trip to Washington DC alongside the Honor Flight programs from Lyndon and Central Heights. While the exact dates are still to be determined, it will take place during the first week of June, 2023. The Honor Flight Network strives to recognize American veterans for their sacrifices and achievements by flying them to Washington, DC to visit their service memorial at no cost. The Honor Flight Network is currently accepting applications from veterans of WW II, Korea, Vietnam, and terminally ill veterans. The Honor Flight Network achieves this goal safely by furnishing guardians who fly with each veteran on every flight to provide assistance and help veterans to have a safe, memorable, and rewarding experience. Instructions for completing the reservation and returning it can be found on the form. Please send any questions or requests for donations to either
wilsons@usd251.org
or
eckerts@usd251.org
. Upcoming fundraisers will be announced in the coming weeks. We will also create an online donation option for those who wish to do so. Please feel free to share this application to any veteran in the North Lyon County area you feel may be interested!
https://docs.google.com/document/d/1tJrA8WkDvjWRyDQXQollBm-DyTxNwo1m/edit?usp=sharing&ouid=107157655762643834040&rtpof=true&sd=true

After breaking a 3 way tie with Iola and Osage City, Northern Heights Scholars Bowl finished in 3rd place at the Burlington tournament. NHHS finished with a record of 7 and 4. At a separate tournament, another team from Northern Heights finished with a record of 3 and 4 at the West Franklin tournament. What a great start to the season!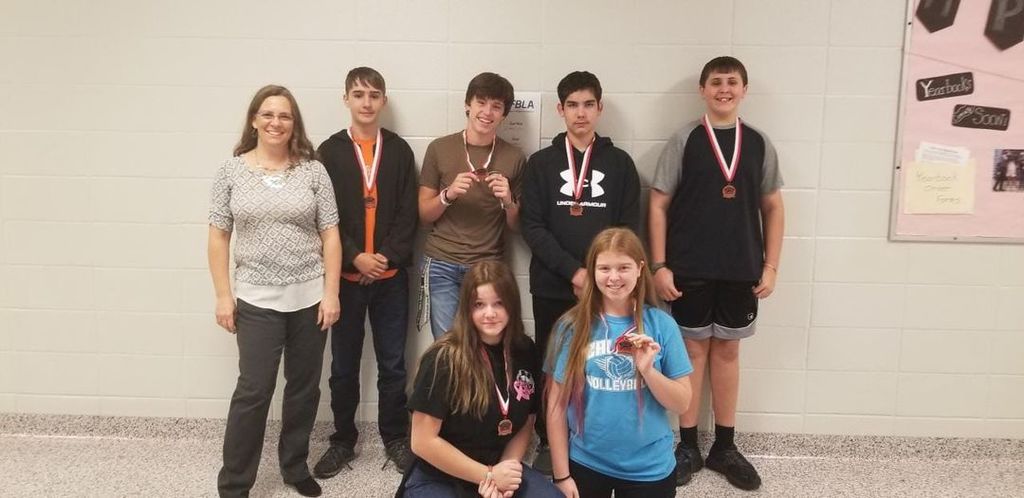 Congratulations to Senior, Kailyn Schlimme, for being named All Flint Hills League Volleyball, Honorable Mention.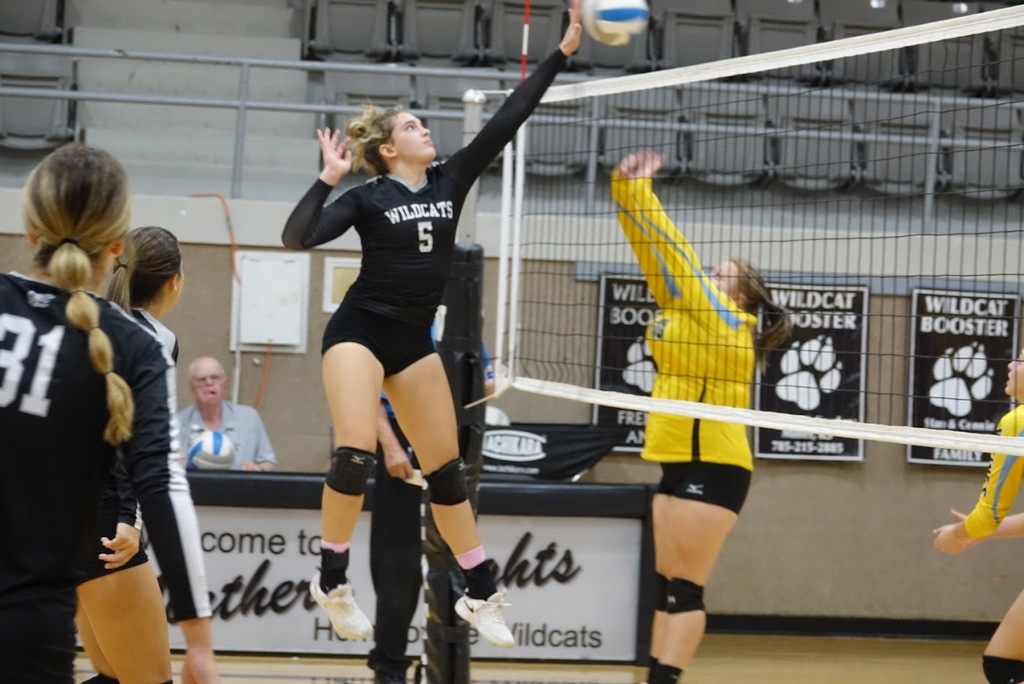 Saturday, November 12th, is the Northern Heights Production of- Arlene's Beauty World at 7PM Admission is $3 for all students & $5 for adults.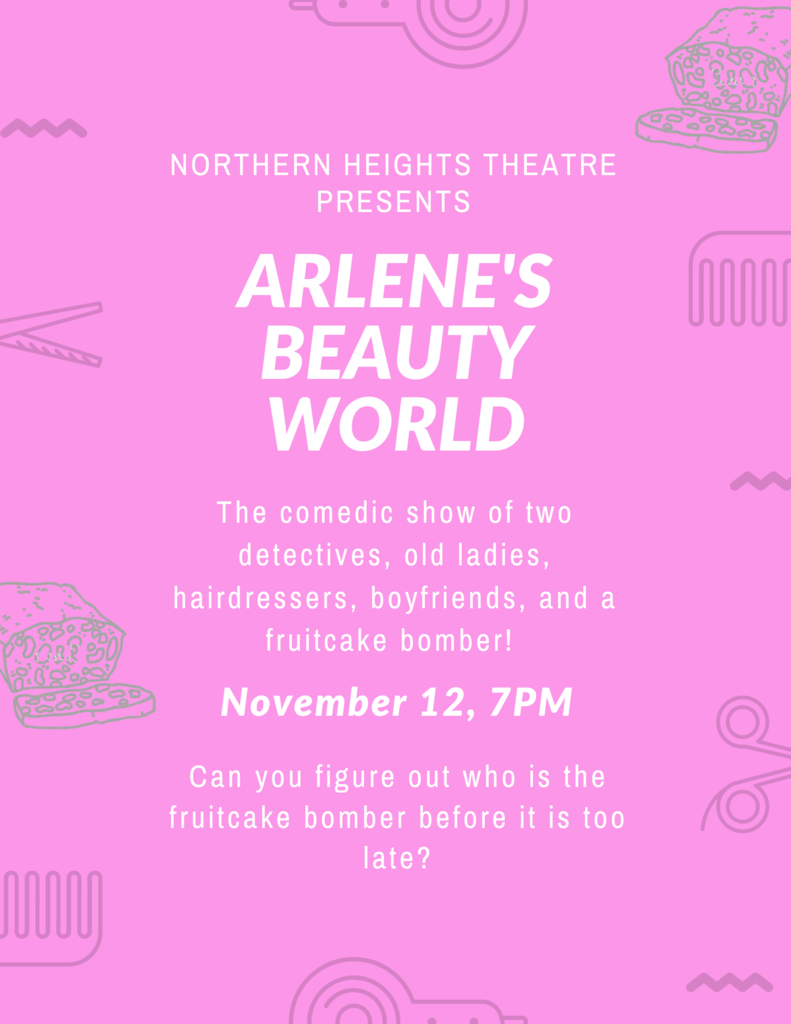 Today, Northern Heights Senior, Kolden Ryberg, signed a letter of intent to play baseball at Kansas Wesleyan University. With him are his baseball coaches Rob Smith, Shawn Wilson, & Lane Callanan as well as his mother, Kira.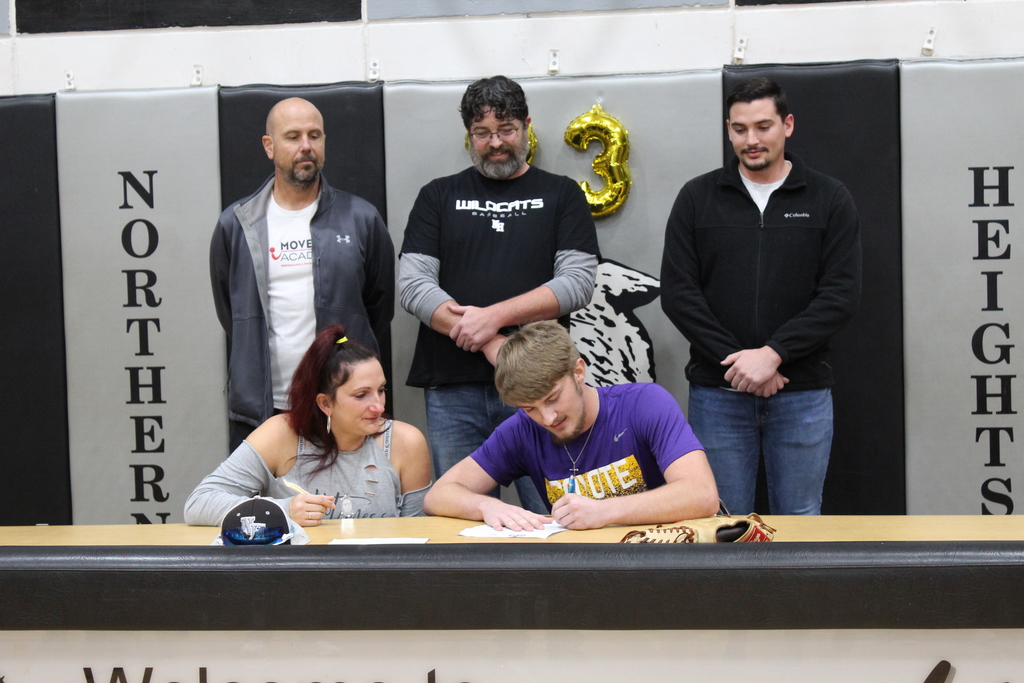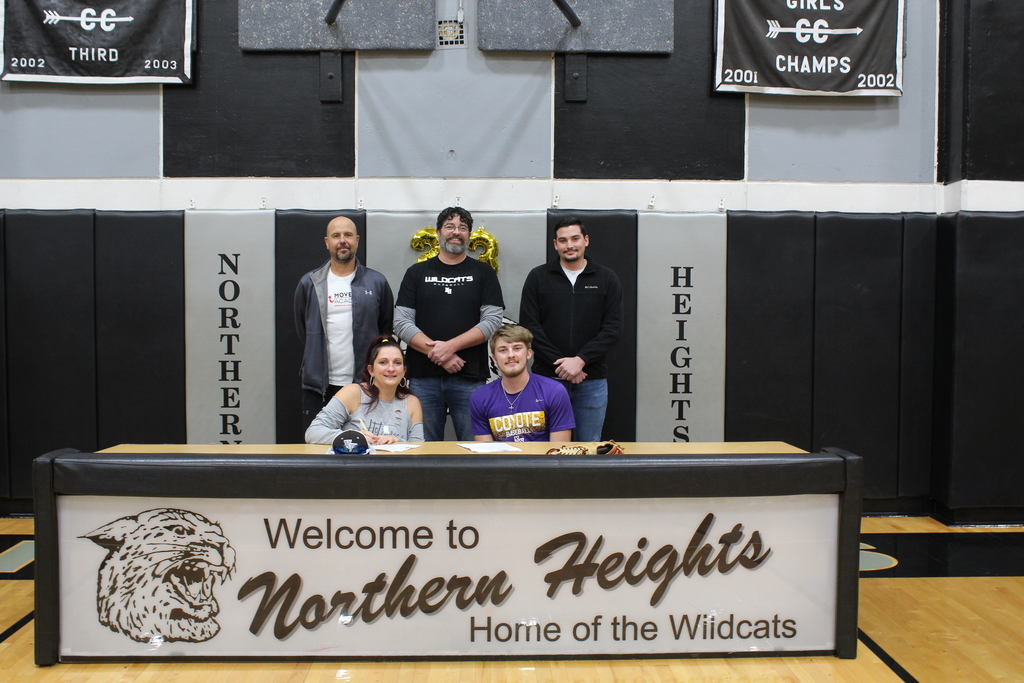 Northern Heights Fall Sports Banquet is Wednesday, Nov. 2nd starting at 6:30 PM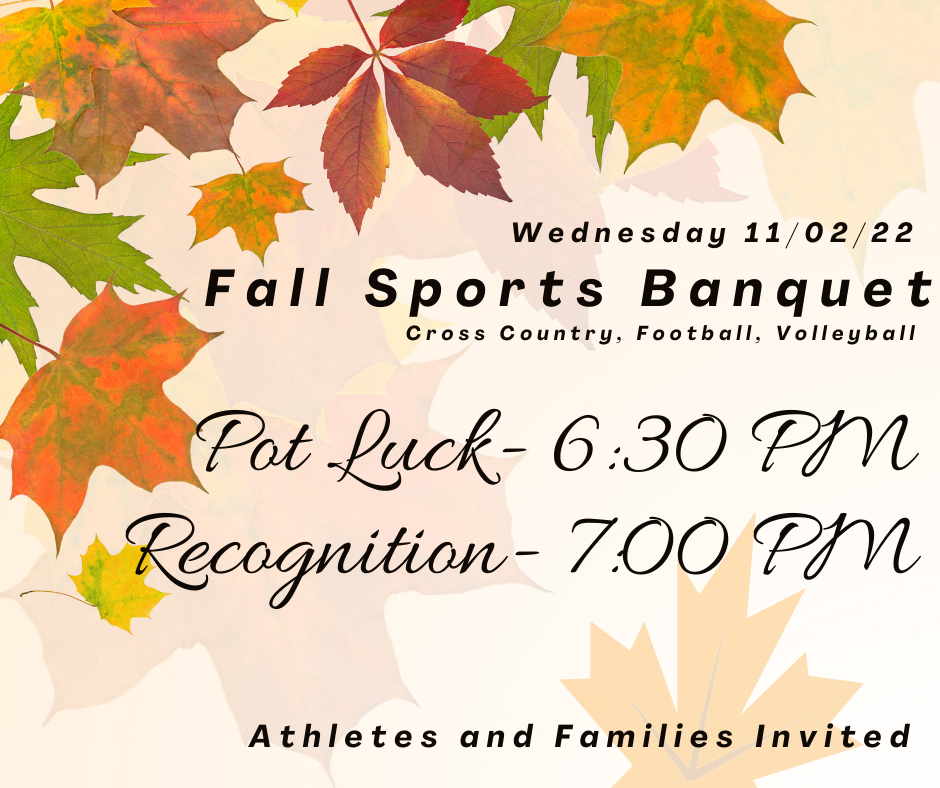 USD 251 Teachers engaged in analyzing school data to begin a new 5 year KESA Accreditation process. It's a great day to be a Wildcat!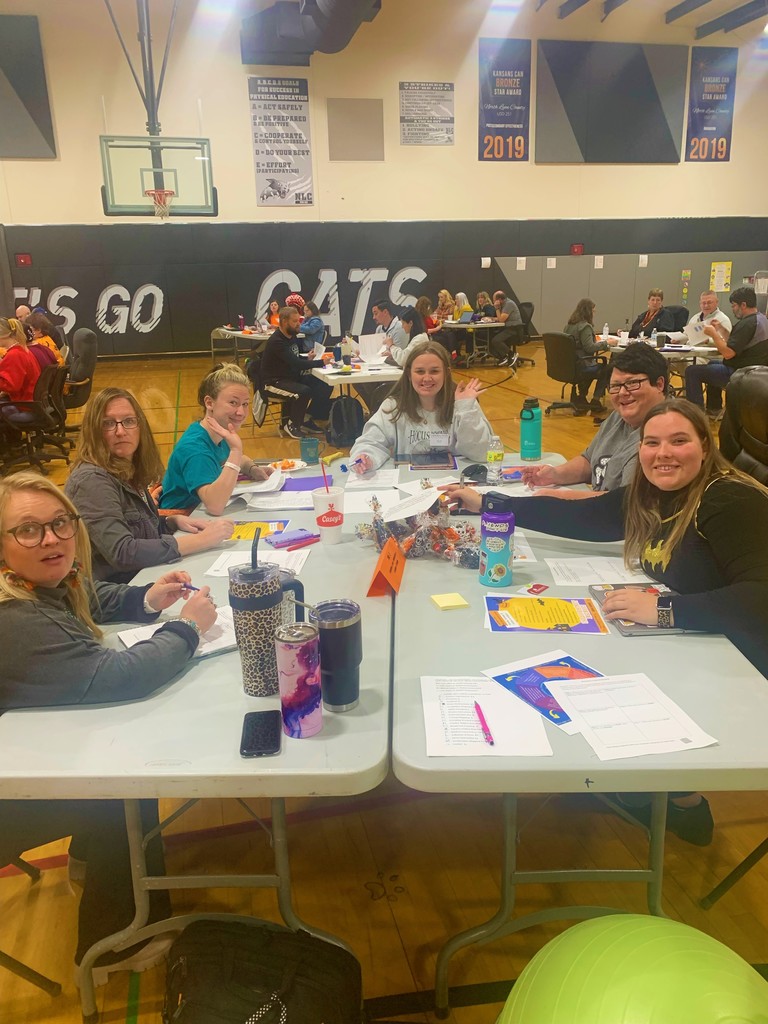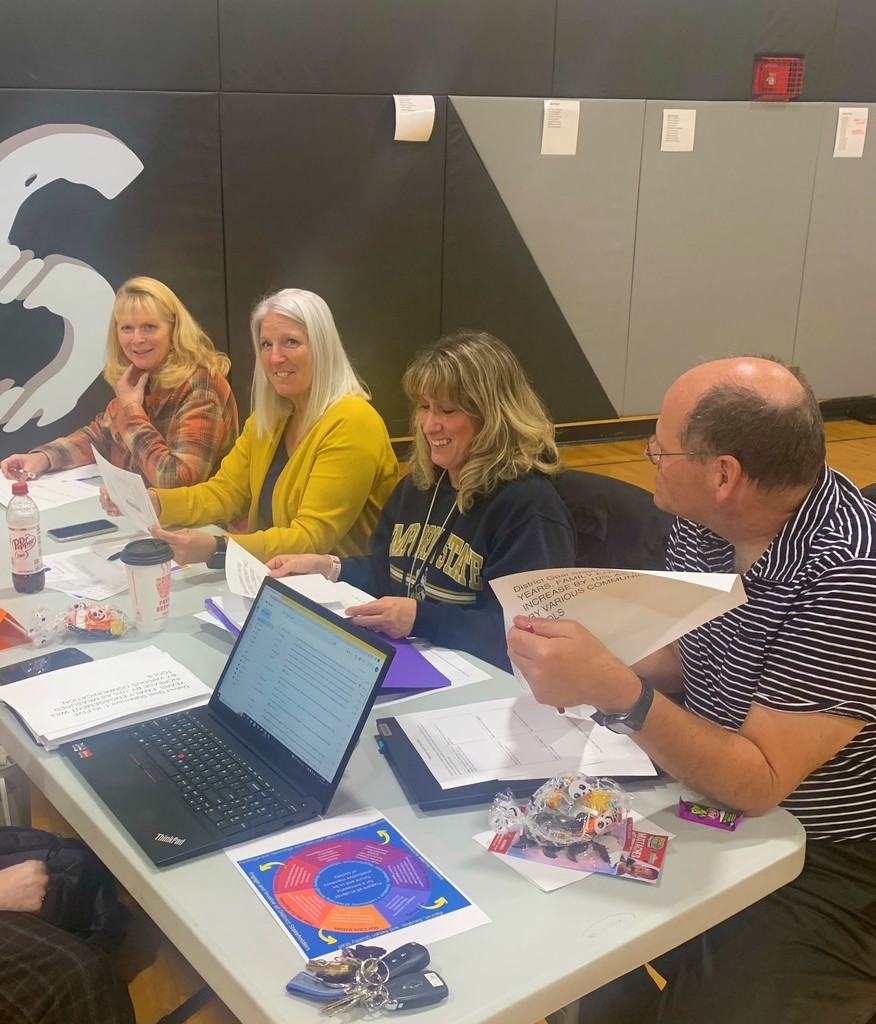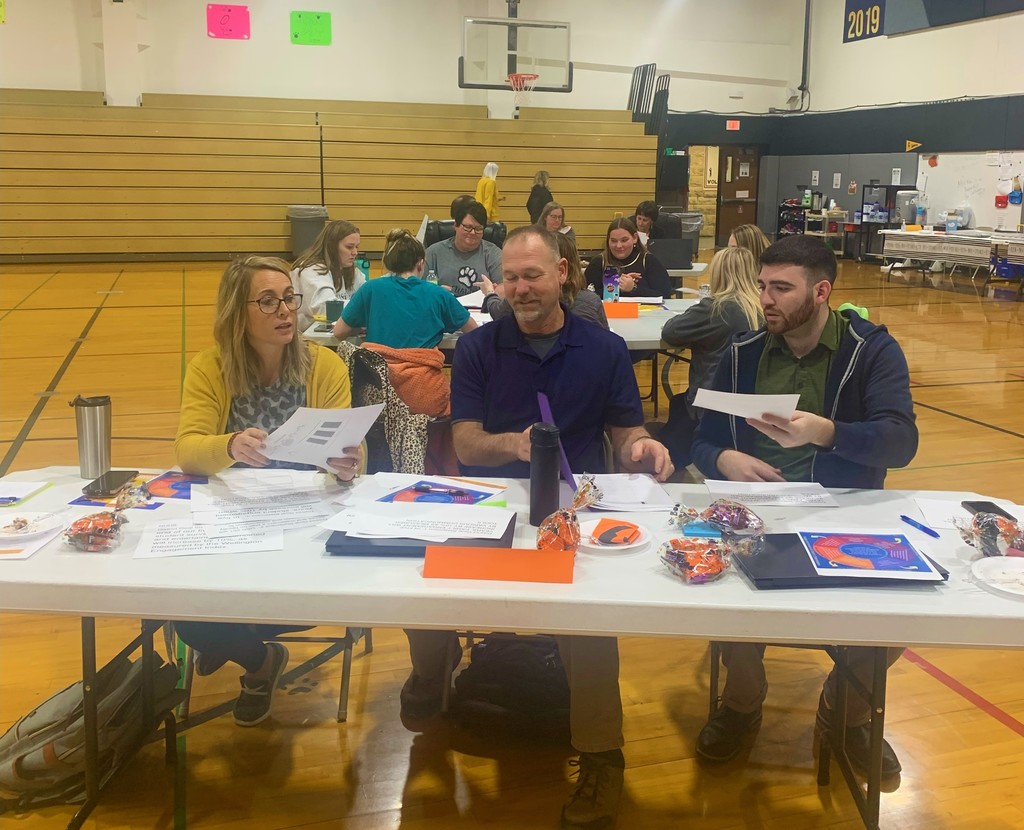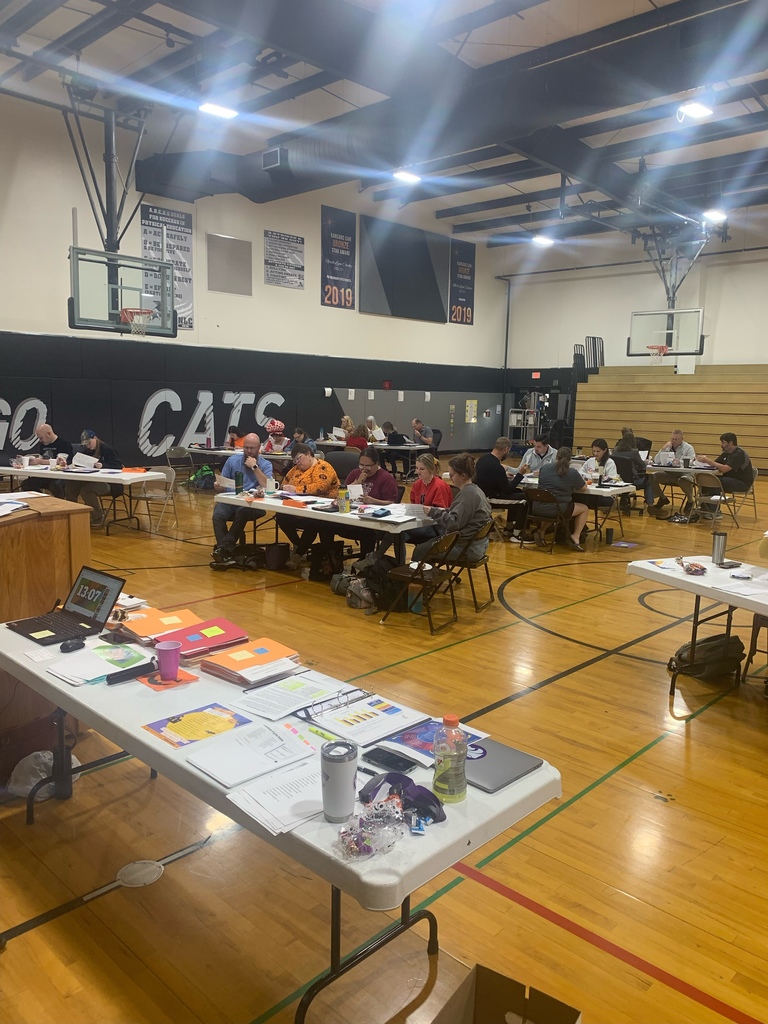 🏃‍♀️🏃‍♂️STATE CROSS COUNTRY INFORMATION for Wamego Saturday, 10/28 is the day the Northern Heights runners have been preparing for all season. Girls run @ 11:10 AM Boys run @ 12:55 PM 🐾 Admission $10 for everyone kdg and older. 🐾 GoFan Digital Ticketing (optional)-
https://gofan.co/app/events/739903?schoolId=KSHSAA
🐾 Programs will be sold for $4. 🐾 State championship apparel will be sold on site 🐾 No pets allowed 🐾 Live Results:
http://www.heartlandtiming.com/index.htm
GOOD LUCK WILDCATS!!!!!

USD 251 Facility Study Timeline USD 251 has initiated a School Facilities Study in early 2023. The timeline for the study is as follows: January 2023: USD 251 Facility Study Begins. April 2023: Final Facility Study Report given to USD 251 Board of Education. April 2023: Final Facility Study Report available for USD 251 Patrons. April 2023: USD 251 Advisory Committee meets to review the Report and provide feedback to the Board of Education and Patrons.

At a Wednesday evening, October 26, 2022 Special Board Meeting, the USD 251 Board of Education authorized initiating a School Facilities Study to begin in January 2023. The final report will be completed by April 2023 and the total cost of the study will not exceed $2,300. The purpose of the study is to provide USD 251 with up-to-date population trends, enrollment trends for the past decade, and future enrollment estimates. Furthermore, the study will contain information pertaining to classroom utilization, student capacity of buildings and their strengths and weaknesses. A future community advisory committee, the USD 251 Board of Education, and administration will utilize the study to engage in long term strategic planning for 21st century schools. The strategic planning will focus on the school district's four strategic directions: 1. Improve Student Achievement 2. Recruit, Develop, and Retain Quality Staff 3. Engage and Involve all District Stakeholders 4. Manage School District Budget and Resources Effectively and Efficiently Specifically, the facilities study will provide the board and community committee with information necessary to utilize our school facilities effectively and efficiently for teaching and learning in today's world. The information will also assist in defining and prioritizing repairs and updates that may be needed. Dr. G. Kent Stewart of Manhattan, Kansas will conduct the study. Dr. Stewart is a retired professor of Education at Kansas State University with over 50 years of experience as a consultant to school boards on school facility issues. Dr. Stewart has conducted similar studies in Kansas and other states.

Northern Height Cross Country will run in the KSHSAA Regional Meet Sat. 10/22 at Central Heights HS. (3521 Ellis Rd. Richmond, KS 66080). The top 3 teams and top 10 individual runners will qualify for State Varsity Girls Race 10:00am Varsity Boys Race 10:40am Awards 11:30am Results can be found at-
https://www.blacksquirreltiming.com/
**We will update with a direct link when it is active. Good Luck Wildcats!!!

On October 19th, Ms. Richmond and the Northern Heights HOSA (Health Occupations Students of America) chapter went to the HOSA Fall Leadership Conference in Salina, KS. They learned the affect mental health can have on physical health and talked to the state officers 1 on 1 to get a better understanding of what HOSA is truly about.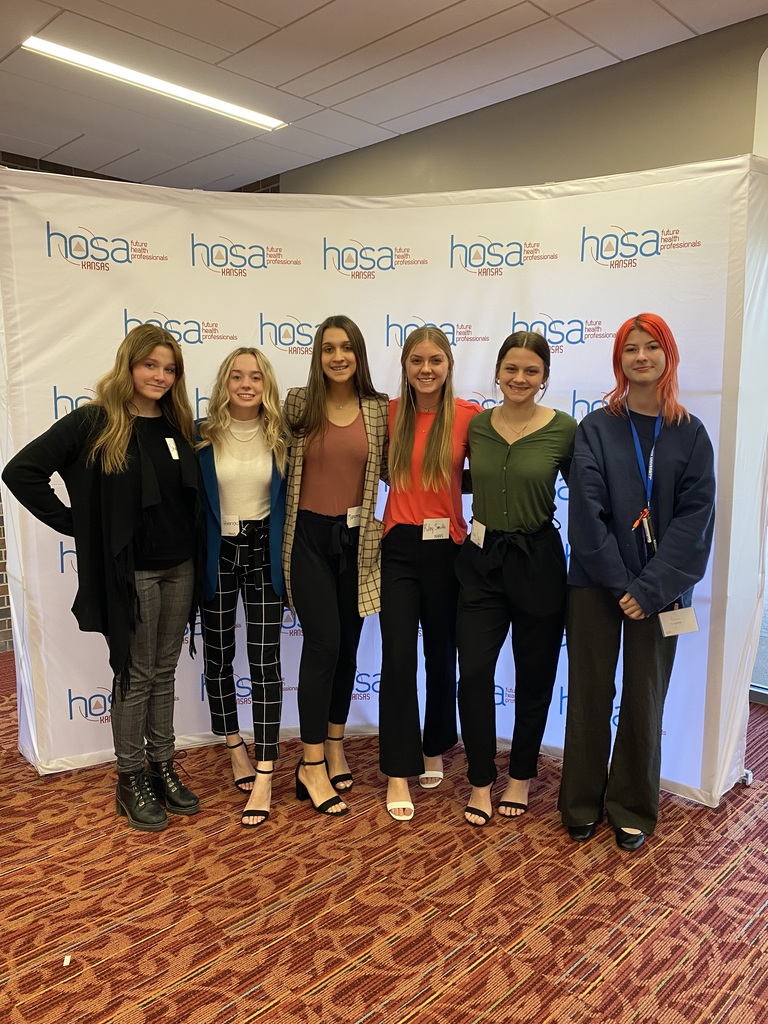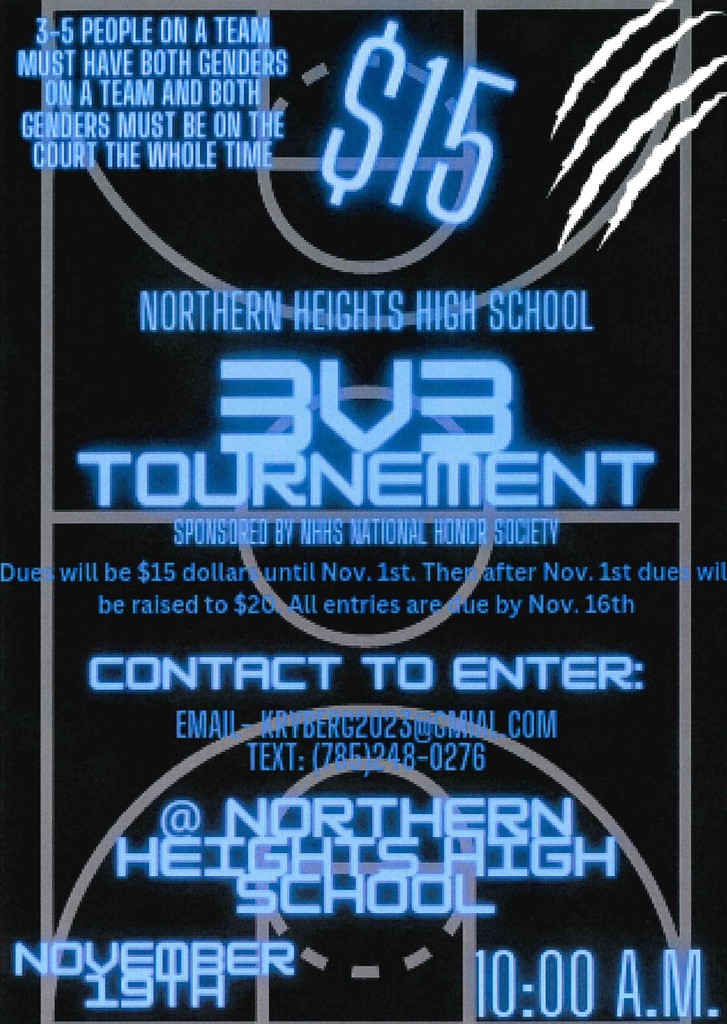 Our Bus Drivers are amazing! Thank you for all you do!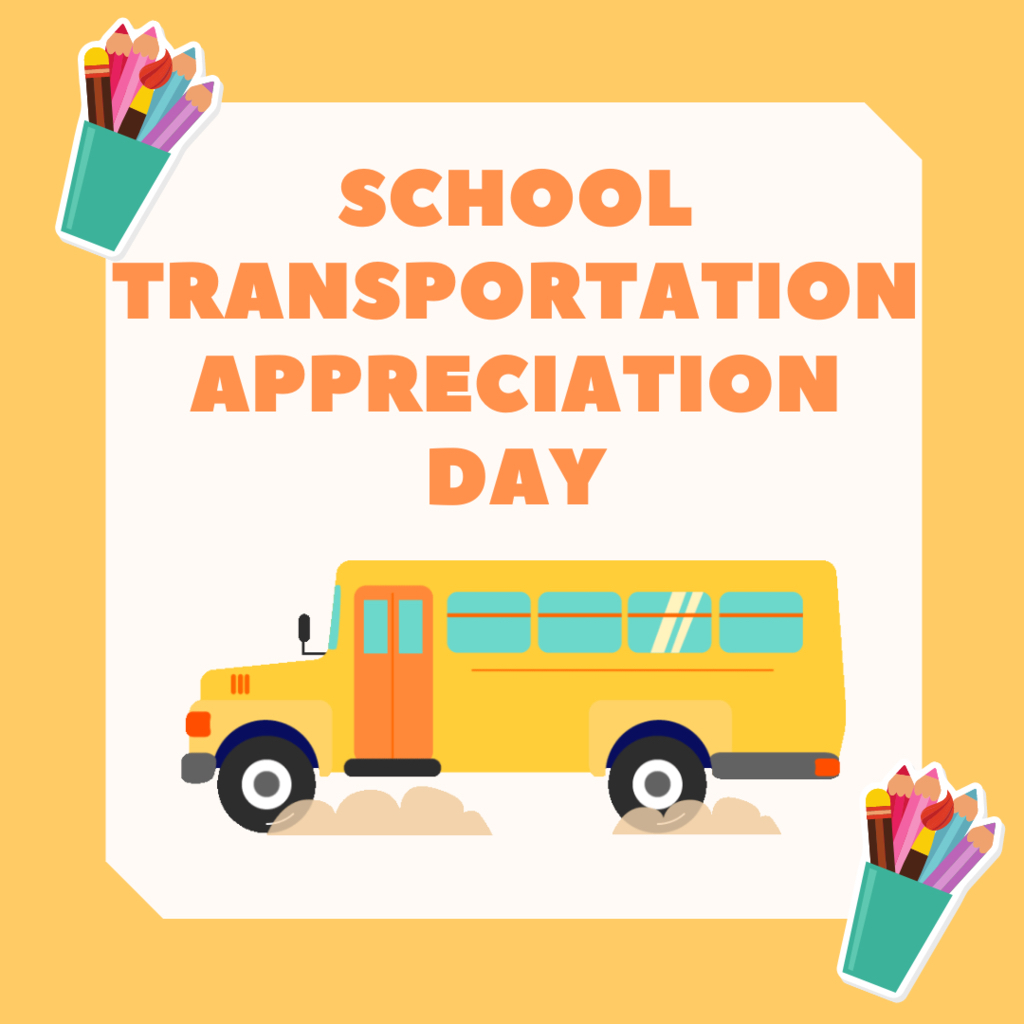 USD 251 parents and students grades 3-12 have the opportunity to complete the USD 251 Climate Survey. The Climate Survey is anonymous. The results from the Climate Survey will be used to instill positive changes in our schools.

Unfortunately the Wildcats fall to NE Arma 30:28 in overtime!

After regulation the Wildcats are tied at 22-22! Going into overtime!!!

With 6:46 left in the 4th the Wildcats tied the game with a 2-point conversion. It's 22-22!

And the thriller continues at NHHS. Our football boys are battling NE Arma. It's 20-22 in the 4th.