2022-23 NLC Elementary Supply List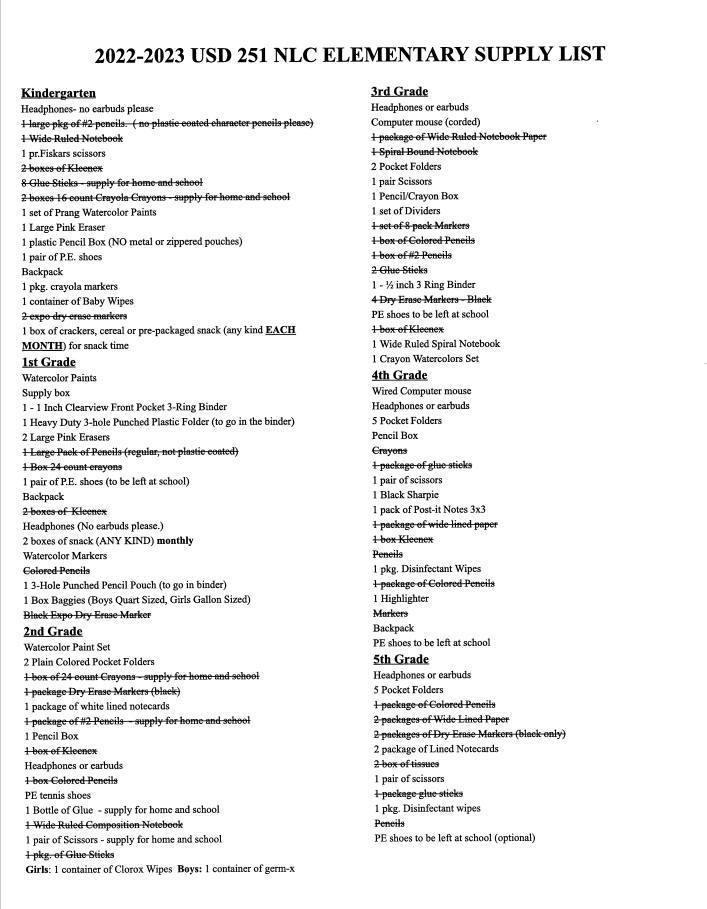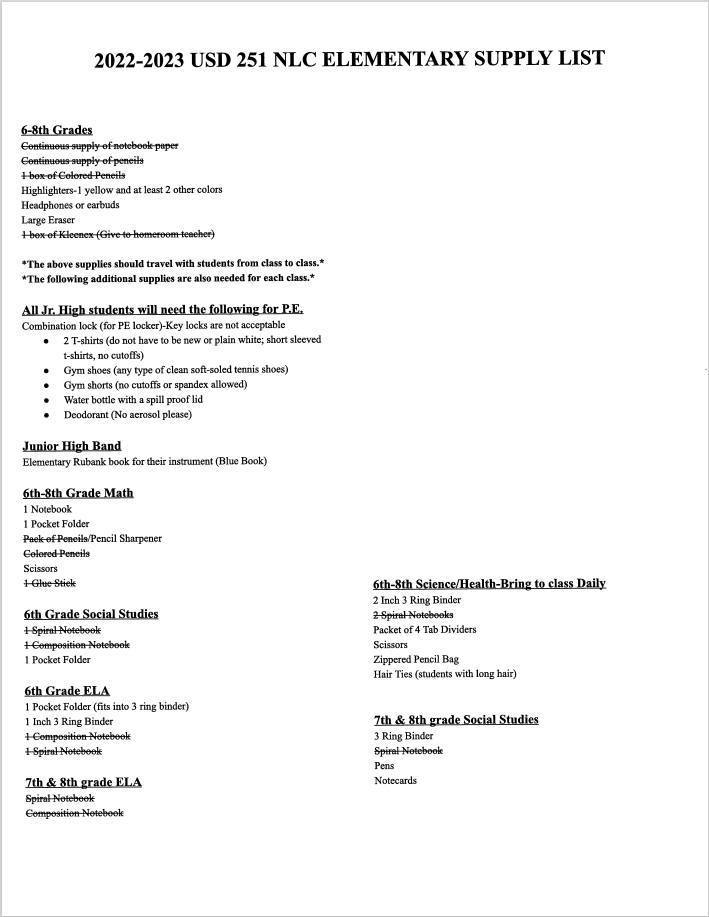 2022-23 NLC Early Learning Center Supply List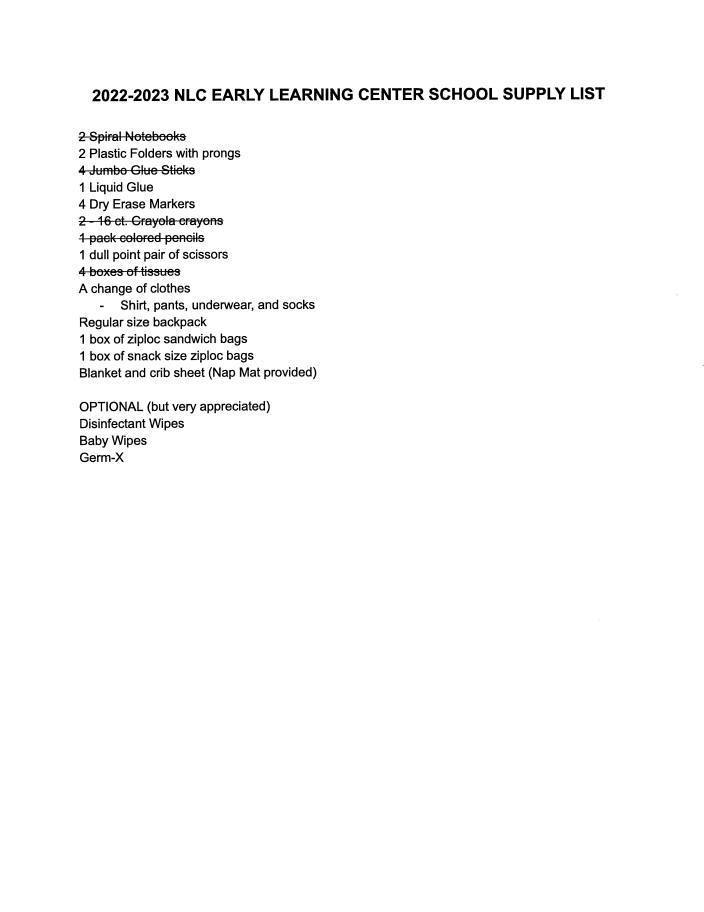 2022-23 NHHS School Supply List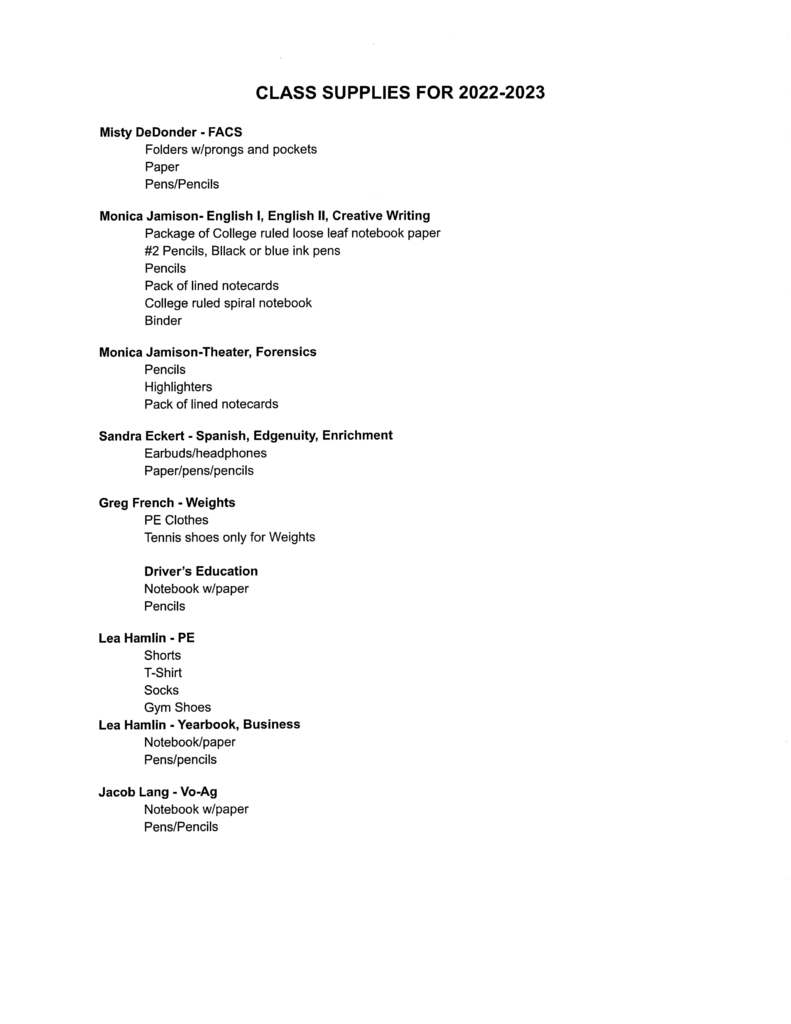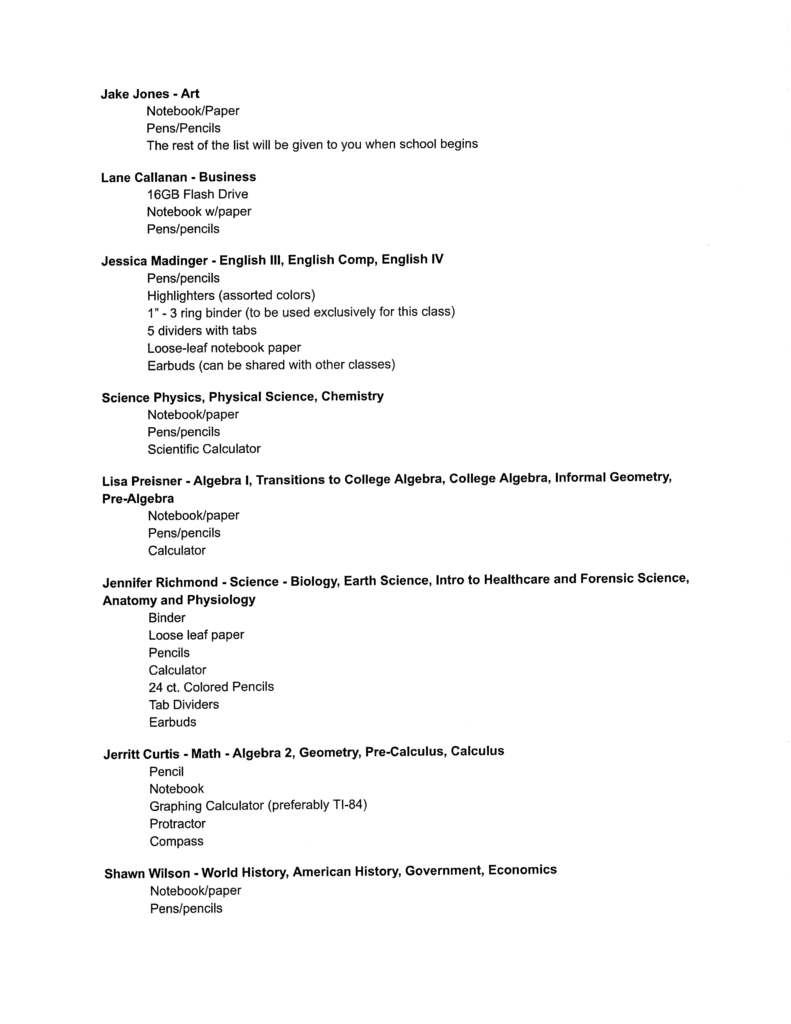 Enrollment for all PK-12th Grade Students! August 1st from 1 p.m. until 8 p.m. and August 2nd from 8 a.m. until noon.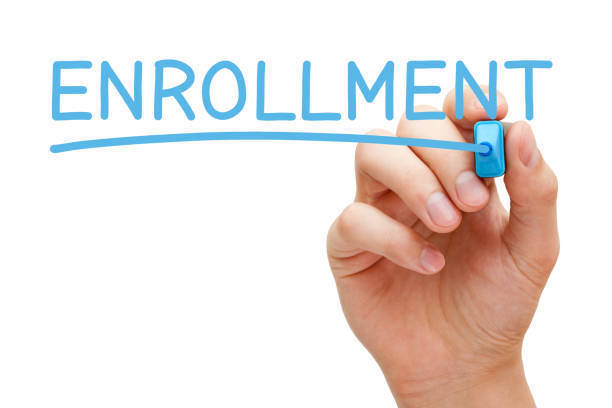 Kindergarten Jumpstart!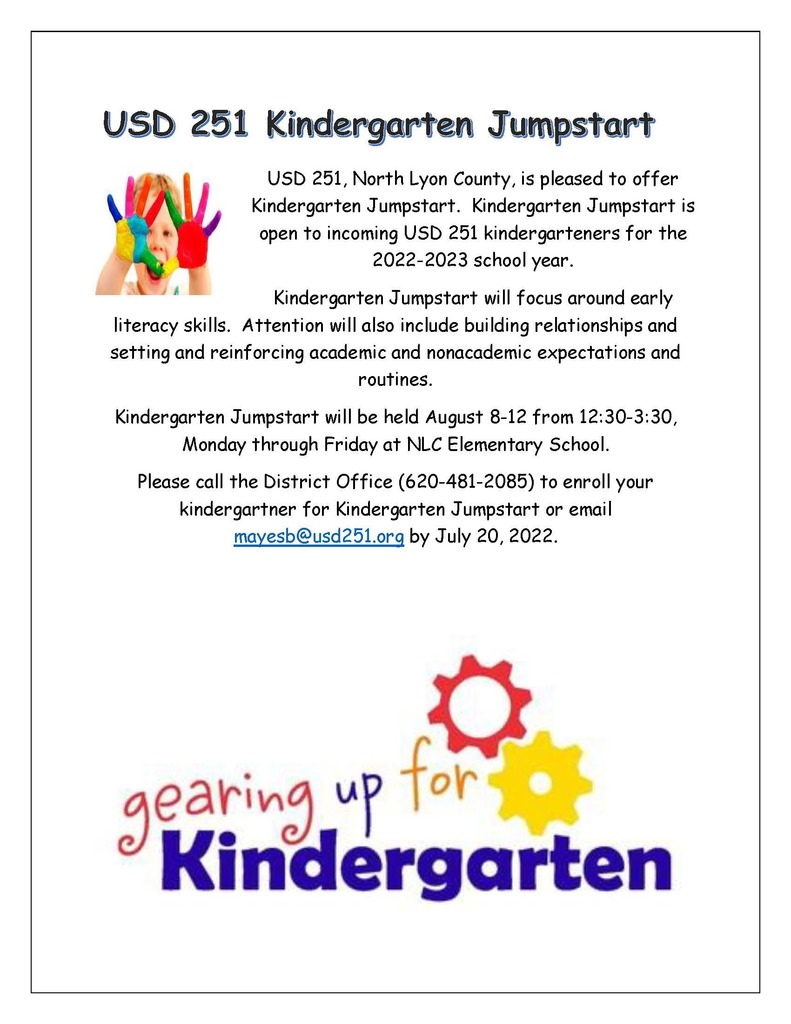 TODAY is Play Day at NLC starts at 8:40 and FHJL Track at Central Heights starts at 10:30 am. Night of the Arts at NHHS starts at 6 pm.
Our Lunch Ladies are AMAZING! Thank you for all you do!!!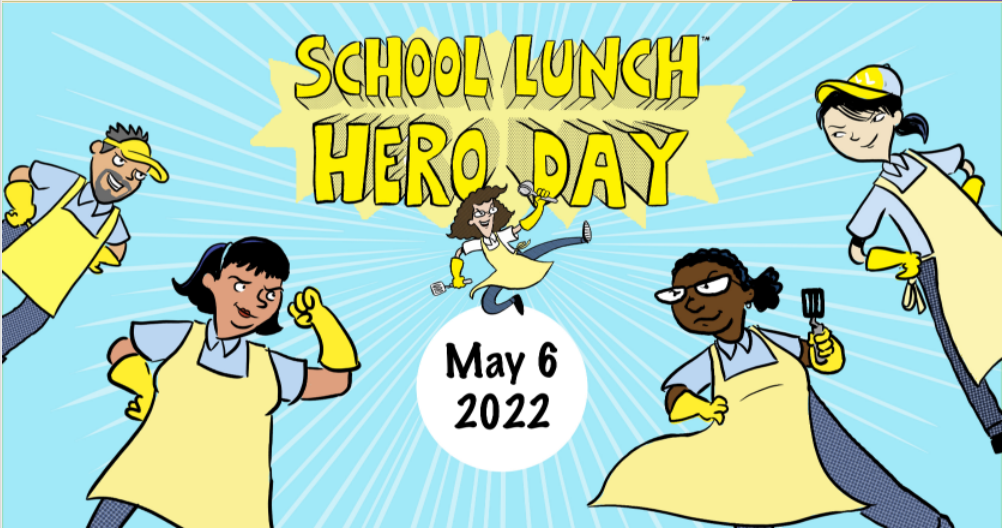 TEACHER APPRECIATION WEEK! We APPRECIATE our fantastic TEACHERS, COUNSELORS, and PRINCIPALS!
Due to the potential severe weather forecast for this evening we have decided to postpone our NLC PTO Carnival to May 13th.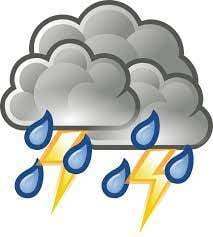 Come join us for the Carnival today at NLC Elementary School!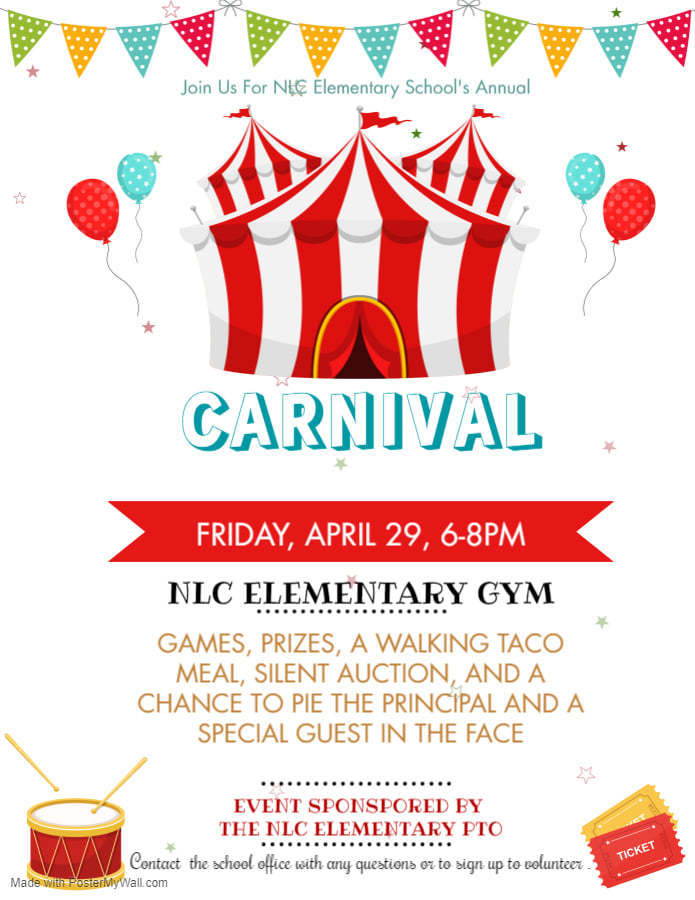 Due to the projected forecast this evening (4/12), NHHS baseball and softball at Chase County will push their start times up to 3:00 p.m.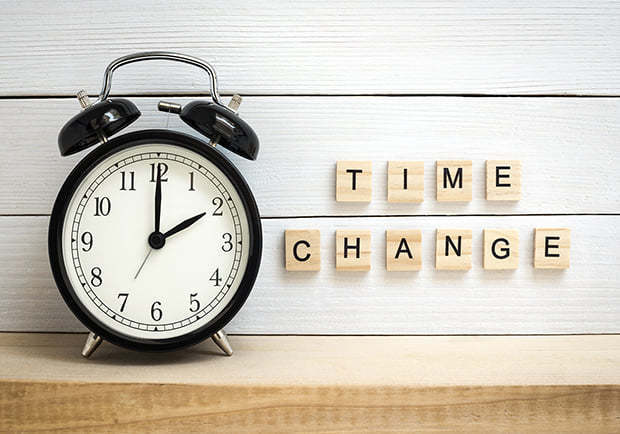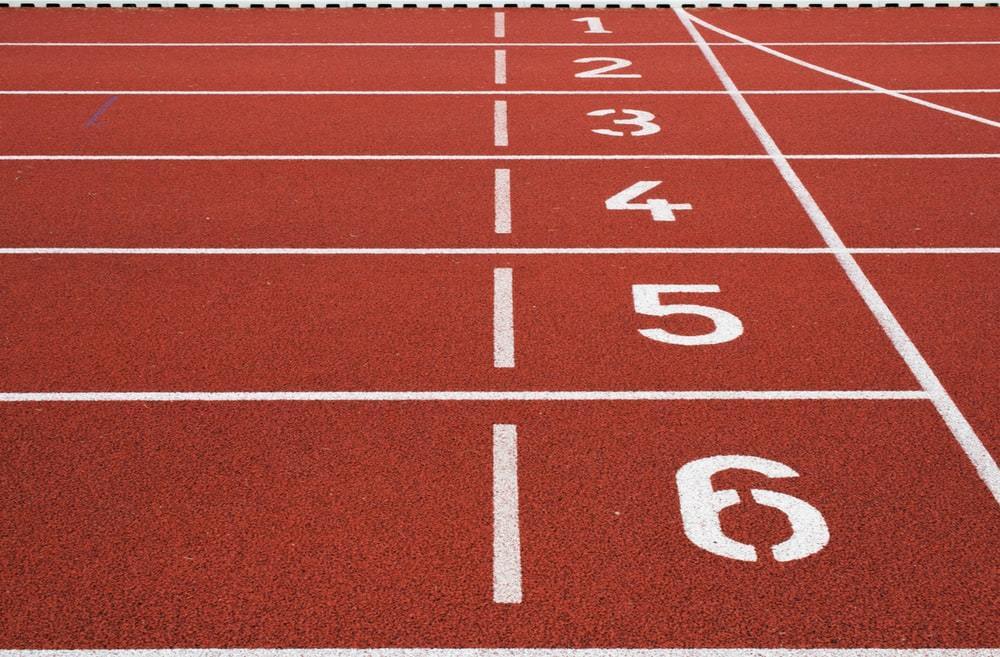 Due to this lovely spring weather we are having ❄️, the baseball and softball games vs Lyndon have been postponed until Friday, 4/1. ⚾️🥎
The PHONES at NLC Elementary School are working again!!!
The PHONES are out of service at NLC Elementary School. Please call the District Office at 620-481-2085 for assistance! We will keep you posted!

The NHHS Baseball and Softball games scheduled for tonight (3/25) vs. Council Grove have been postponed until a later date.
WEBSITE MAINTENANCE! We are conducting some website maintenance throughout the day today. Please check back tomorrow for an exciting NEW look!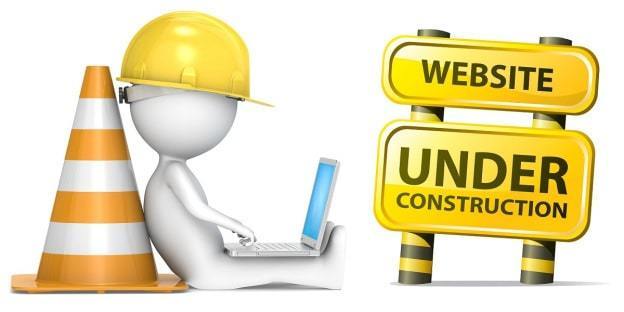 USD 251 FAST NIGHT! TODAY from 6:00 until 8:00 p.m. at NLC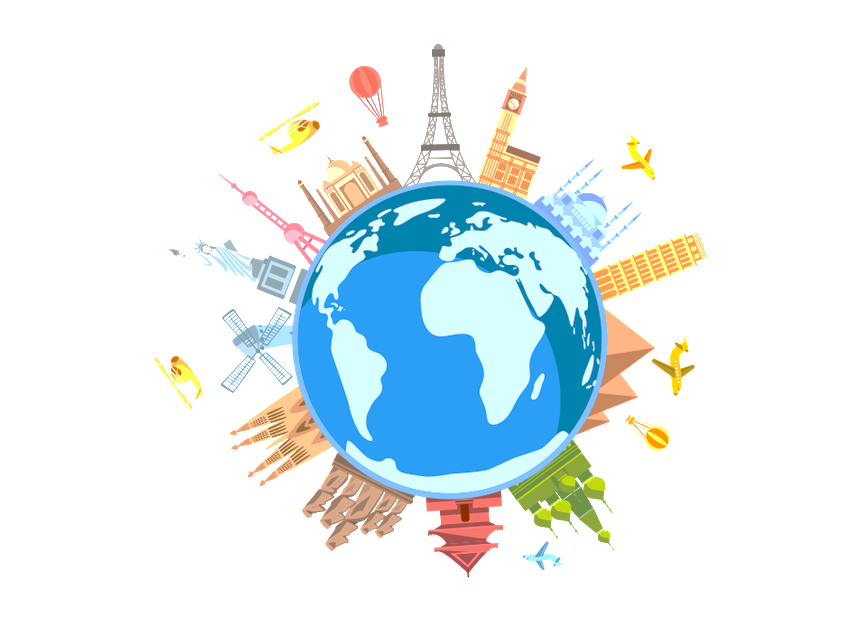 Parent-Teacher Conferences scheduled for today 3/10 are canceled! Parents are encouraged to contact teachers if needed.