NHHS Girls Basketball update! With a 47-19 win over Bishop Seabury, the Wildcats advance to the next round of the Sub-State Tournament and will play Chase County on 3/3 @ 6 p.m. in LYNDON!
NHHS Basketball Sub State Brackets!!!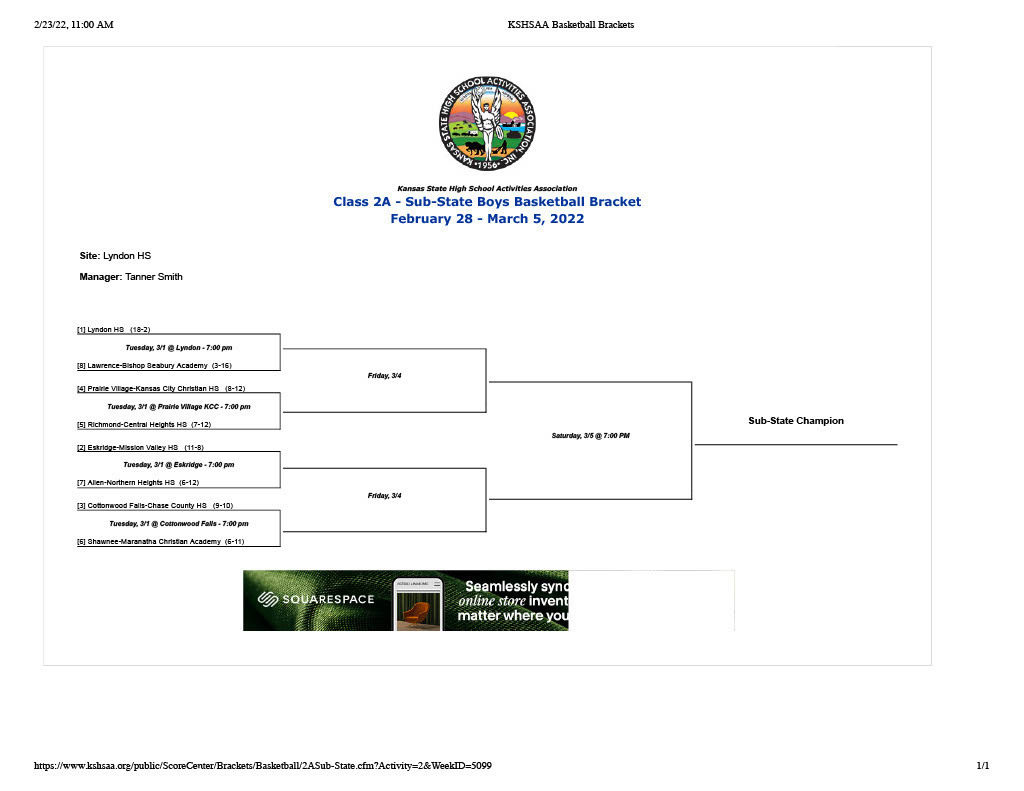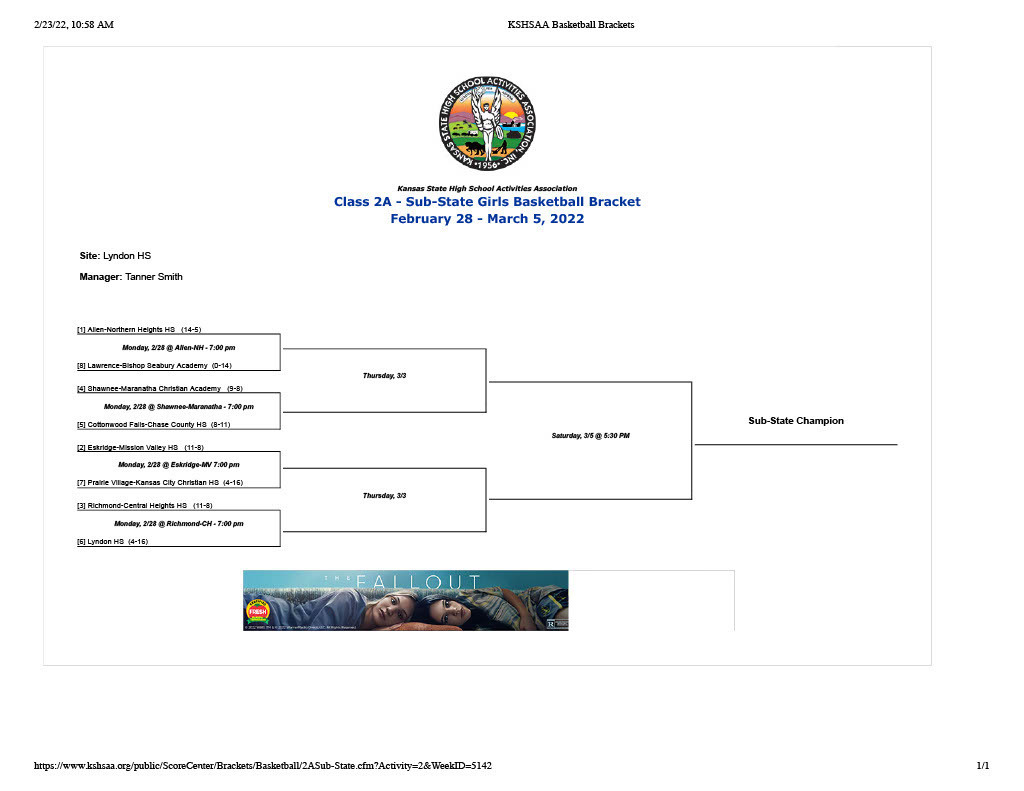 NHHS Basketball vs West Franklin from 02/22/22! Girls win 48-36! Boys win 50-44! We will post SUB STATE brackets as soon as they are available!
NHHS BASKETBALL AT HARTFORD TONIGHT! The basketball games scheduled at Hartford on Friday (2/17) will be varsity games only starting at 6:00 PM with the girls. Hartford will have their senior recognition between the two games. Slight difference in their admission prices Adult: $5.00 Student: $4.00 If there are any changes because of the current weather conditions we will be sure and make another post.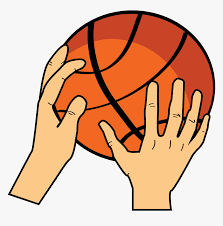 NHHS BASKETBALL TONIGHT AT OLPE (2/15)! Main gym: 4:45 JV boys, varsity girls, senior recognition, varsity boys. Small gym: 4:45 1/2 JV girls, followed by C boys (will start after JV boys game).


BASKETBALL SCORES from 2/8/22! NHHS vs Central Heights Girls WIN 41-29! Boys WIN 71-48! GREAT JOB WILDCATS!!!
*** SCHEDULE CHANGE *** Due to the potential for winter weather the Northern Heights games tonight vs Burlingame are being pushed up 30 min. 4:00 1/2 JV Girls 4:30 1/2 JV Boys 5:30 Varsity Girls 7:00 Varsity Boys These times are all approximate, based on the conclusion of the previous game.
NHHS Basketball News! Boys pick up big win against Herington, outscoring them 57-13. Girls unfortunately picked up a loss, the final score there was 44-33.
NHHS basketball games tonight at Herington will be varsity only. Girls will tip off at 6:00 PM. GOOD LUCK WILDCATS!
NHHS Queen of Courts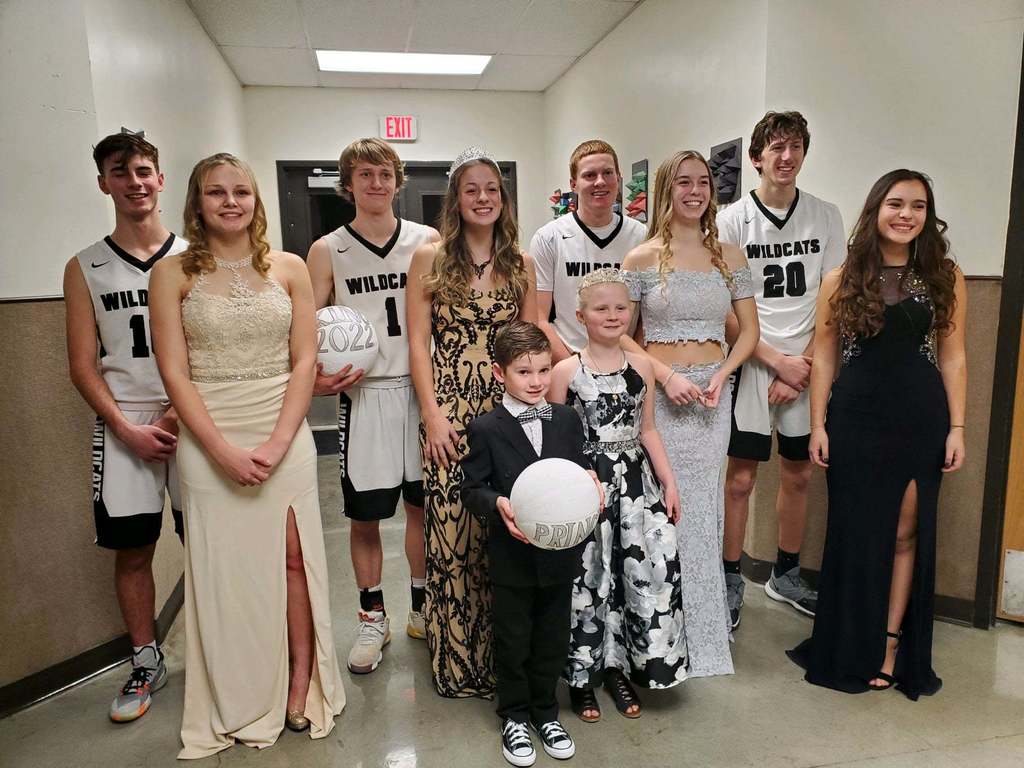 NHHS Basketball today. QUEEN OF COURTS! Northern Heights vs. Rural Vista (Tues 1/25): 5:00 1/2 JV boys 6:00 Varsity girls 7:30 Varsity boys Good luck Wildcats!
FHJL Basketball at West Franklin! NEW SCHEDULE for WEDNESDAY, January 18, 2022. Girls - 5:30 p.m. - new Gym - Council Grove vs NLC Boys - 6:45 p.m. - new Gym - Chase County vs NLC
USD 251 Announces Dave Watkins as New NHHS Principal for 2022-2023 School Year On January 12th the USD 251 Board of Education approved Dave Watkins as the new principal at Northern Heights High School. Mr. Watkins is from Newton, Kansas where he attended Newton High School. He attended Bethany College where he played football prior to transferring to Kansas State University. After receiving a B.S. degree in Science Education (Biology), Mr. Watkins taught at Wamego, Waverly, and Santa Fe Trail. In addition to teaching, Dave coached football, basketball, softball, baseball and track over the years. Mr. Watkins is currently serving as the Burlington High School Assistant Principal/Activities Director. He has been in this position for the past ten years. Prior to his most recent administrative experience at Burlington, he served as Assistant Principal/Activities Director at Council Grove High School. He has a total of 29 years of experience in education. His wife Tracy teaches at Osage City High School. Their son Jace is completing his degree this year at Wichita State and their daughter Myka is a freshman at Kansas State University. Dave's hobbies are fishing, golf, spending time with family and working on the family farm west of Council Grove. According to Mr. Watkins, "I am incredibly excited to start, I'm very impressed with the staff at NHHS and believe we can accomplish great things for our students and district."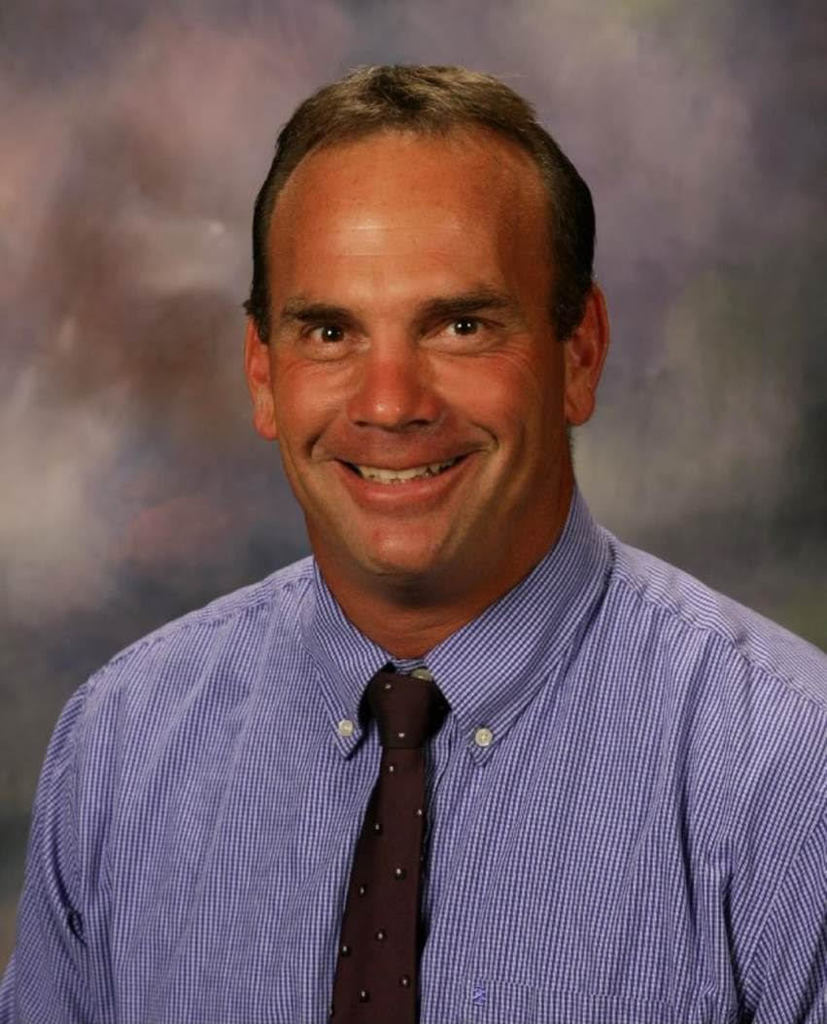 Tonight's Junior High Basketball games at West Franklin have been canceled!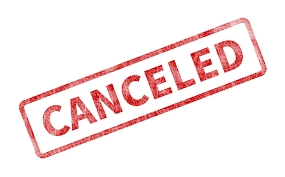 December 16, 2021 Dear Parents and Guardians, Earlier today all Kansas school districts were given notification from the Kansas State Department of Education about a vague threat to all schools in the U.S. from a new Tik Tok challenge that encourages violence in schools on Friday, December 17, 2021. This is a national trend, and we have not heard anything specific to North Lyon County Schools or Lyon County. USD 251 is closely monitoring this national social media threat and we have been in communication with the Lyon County Sheriff's Department today. This situation serves as a good example of why it is important to avoid sharing posts online that refer to school safety threats. Even if they are not credible threats, they can cause a great deal of stress and anxiety for our students, families, and staff. I would encourage our families to monitor their children's social media activity. It is always our intention to be transparent by sharing information with our school community. If you feel it is age-appropriate, please talk to your students about the pressures of social media and the potential consequences of engaging in this type of behavior. While we know these challenges are out there, we also know that the vast majority of our students do the right thing every day. Please tell your student not to repost any threatening posts or messages. If you or your child become aware of any potential threat posted on social media or anywhere else, please notify a school staff member or trusted adult right away. Our schools are incredibly safe, and with everyone's help, we will keep them that way. We will treat all threats seriously, and we will follow district and student handbook policies, which could result in disciplinary action as well as the intervention of law enforcement. As always, thank you for your partnership as we work to ensure a safe, secure, and positive learning environment for our students. Sincerely, Robert W. Blair, Superintendent USD 251 North Lyon County
FAMILY VAX CLINIC going on right now at NLC until 11 am. The clinic will move to NHHS this afternoon from 1 pm until 2:30 pm.
NLC K-8 students are sponsoring a Penny War to raise money for district families in need during the holiday season. It will take place from Monday, December 6th-Friday, December 10th. The students have set a goal of collecting $500. Any donation can be sent with your student or brought to the school and is greatly appreciated.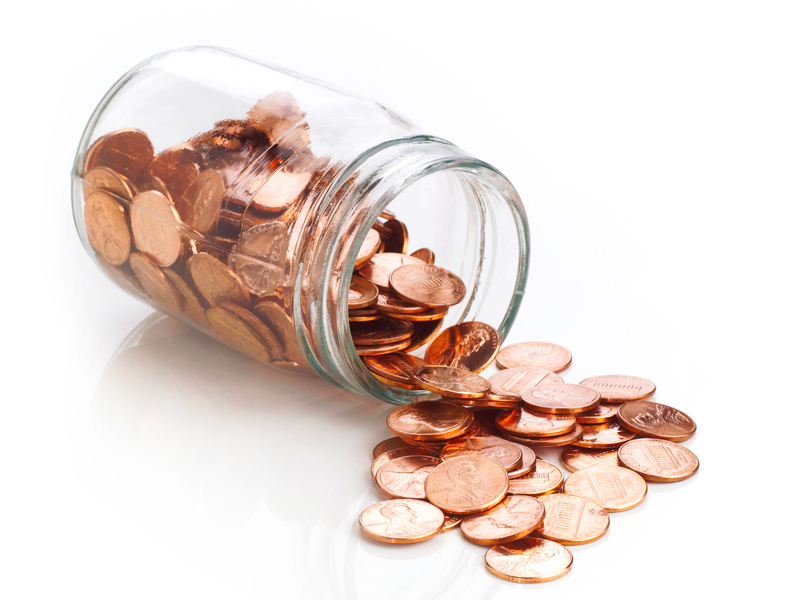 NHHS will be hosting their annual SENIOR CITIZEN DINNER on Friday, December 3, 2021. Please RSVP by November 23.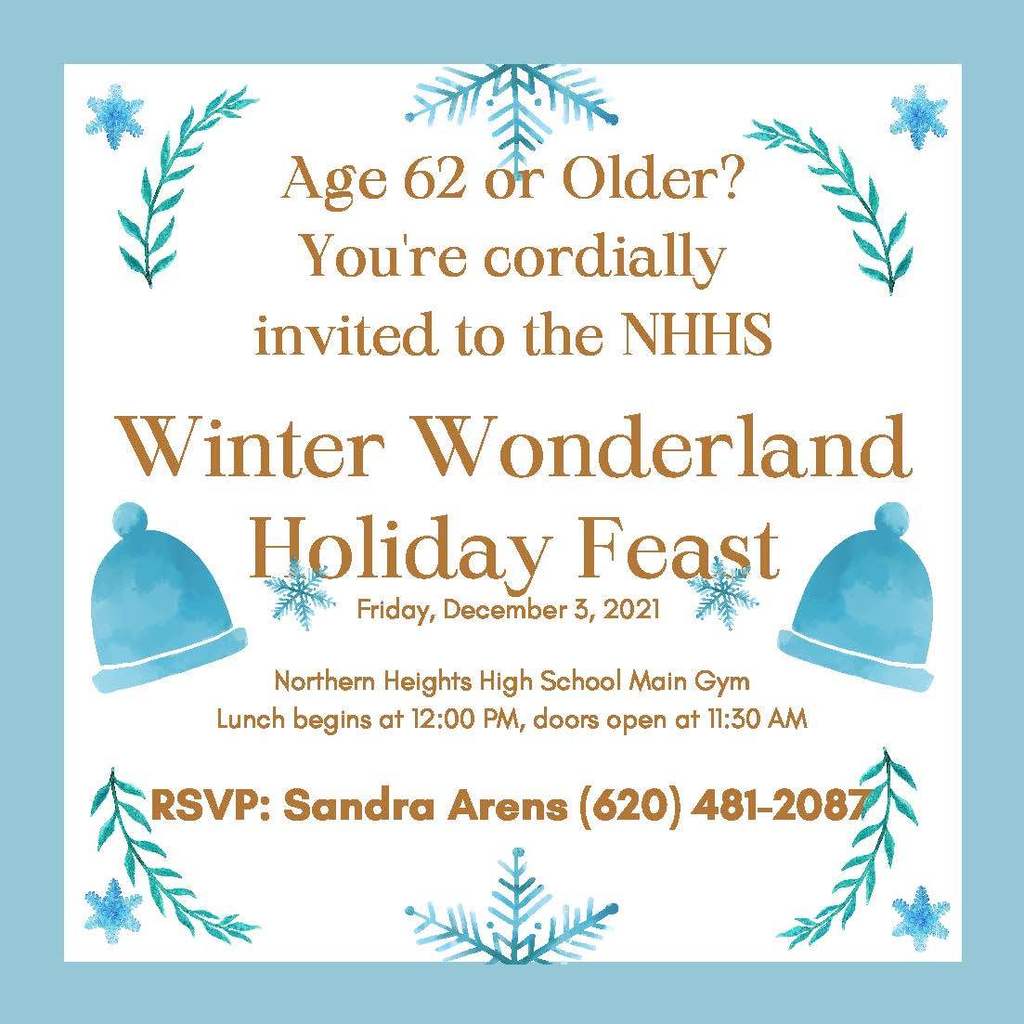 Results from State Cross Country. Out of 125 girls 45th Teagan Hines 22:23 (PR) Out of 118 boys 6th Cooper Hamlin 16:54 (PR) 37th Jerrod Campbell 17:56 (PR) 78th Jack Li 19:48 (PR) 84th Rees Spade 20:08 85th Grady Tiffany 20:09 86th Logan Schlimme 20:11 (PR) 89th Lander Arzoz 20:37 (PR) Congratulations Wildcats!!!