NLC Red Ribbon Week October 26-29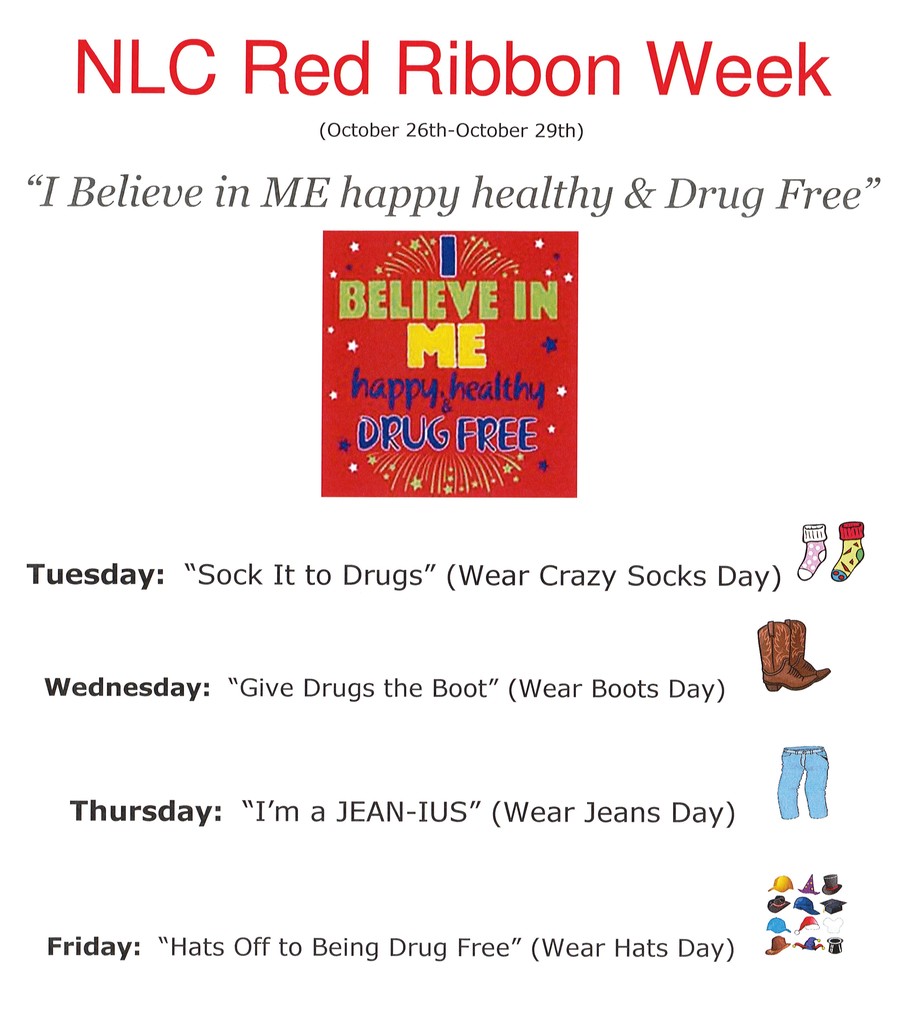 NHHS School Picture retakes are scheduled for Wednesday, October 27th.
Just a reminder that the Book Fair Grand Lunch at NLC is tomorrow October 20th. All reservations have been turned in and are final. Adult lunches are $4.65 for those that have reserved their lunch. Please pay for your lunch in the office before you go to the cafeteria. Thank you!
We are in the process of working on our website to bring you more up-to-date information about academics, activities, clubs, and athletics.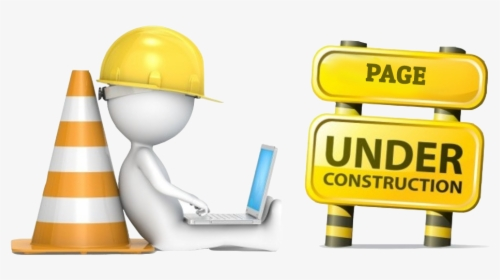 NHHS Parking Lot resurfacing is done and the new lines are all painted. All ready for the coming school year.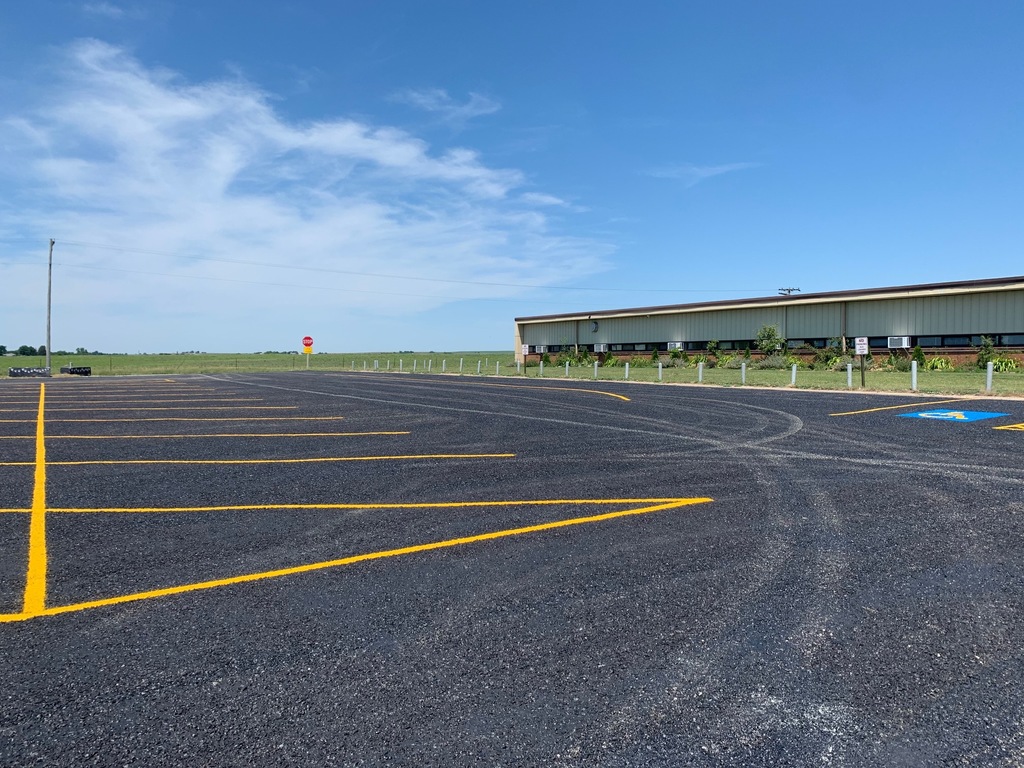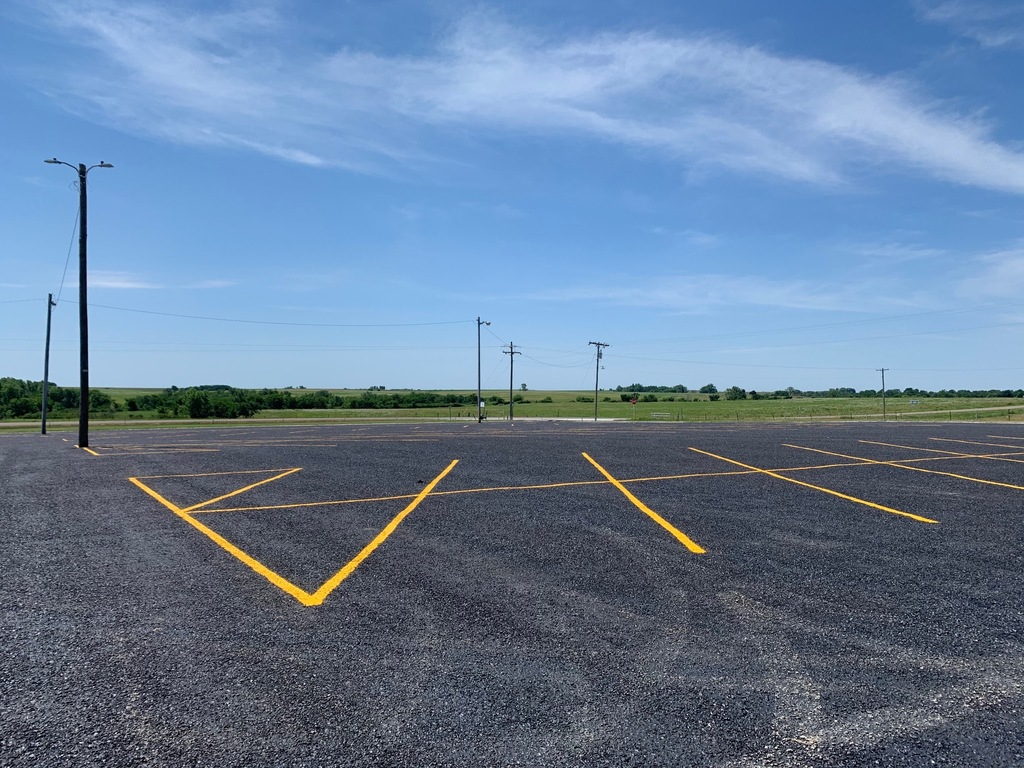 NHHS Hallway and Lobby. The custodial crew had stripped was from the terrazzo floor in the west hall and lobby, and has the first coatings of wax in the hallway. The carpeting has been removed from the lobby and office walls, and new drywall installed.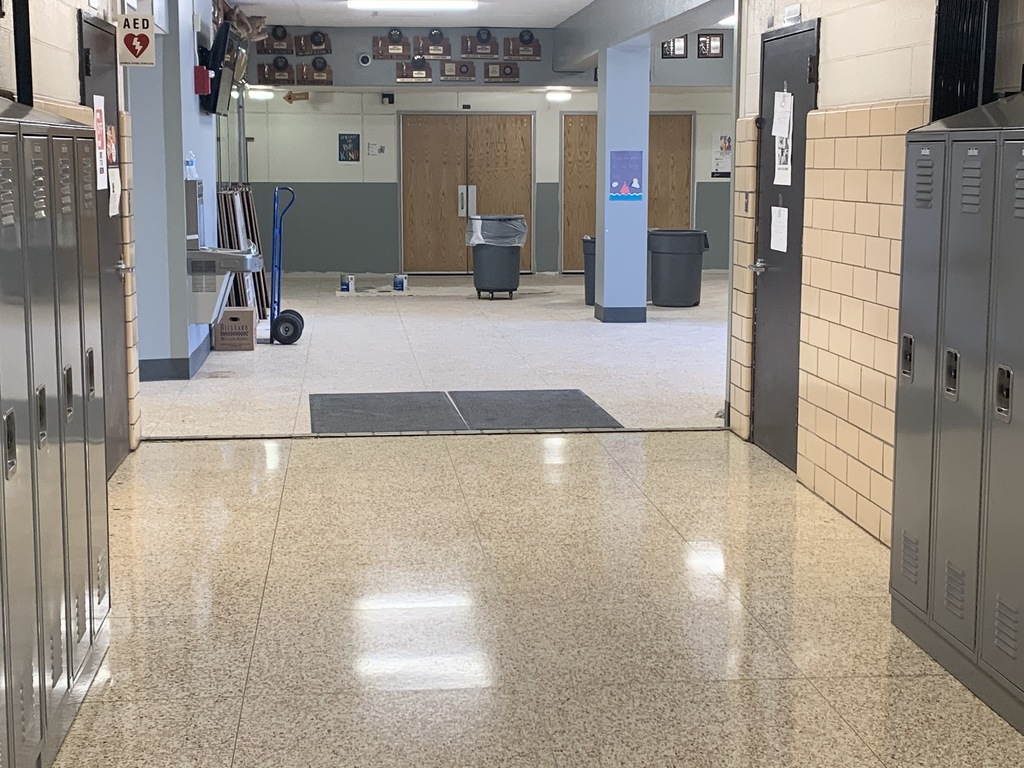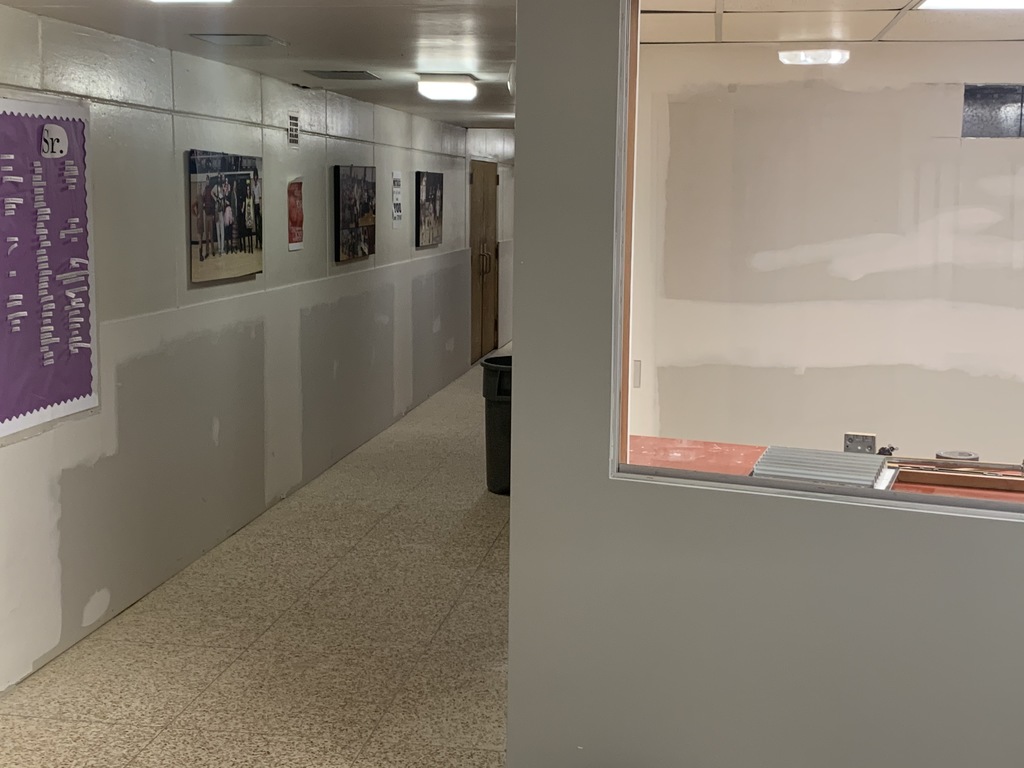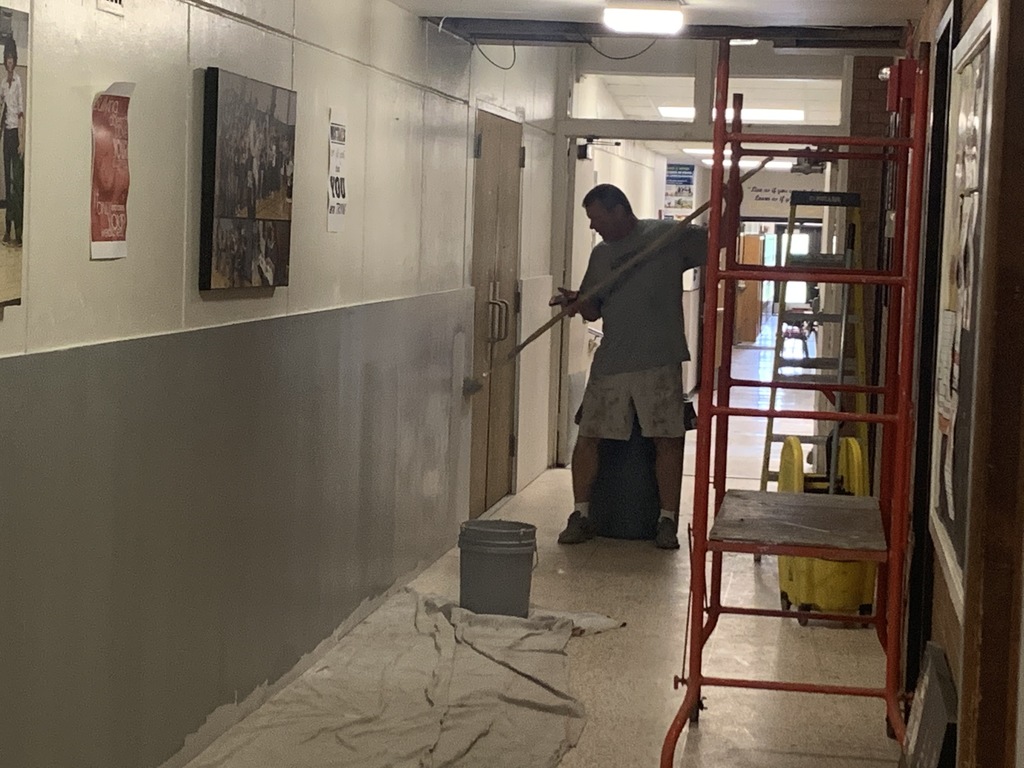 Wondering what is happening at NLC at the start of the summer? A new look is coming our way... but first some deconstruction. Here are a few pictures of the removal of the carpet from the floors and walls in late May and early June.