NHHS football is playing a thriller tonight. Down 16:14 in the 4th quarter there is still hope for the first win of the season. Go Wildcats!!!

FHJL Volleyball Tournament Schedule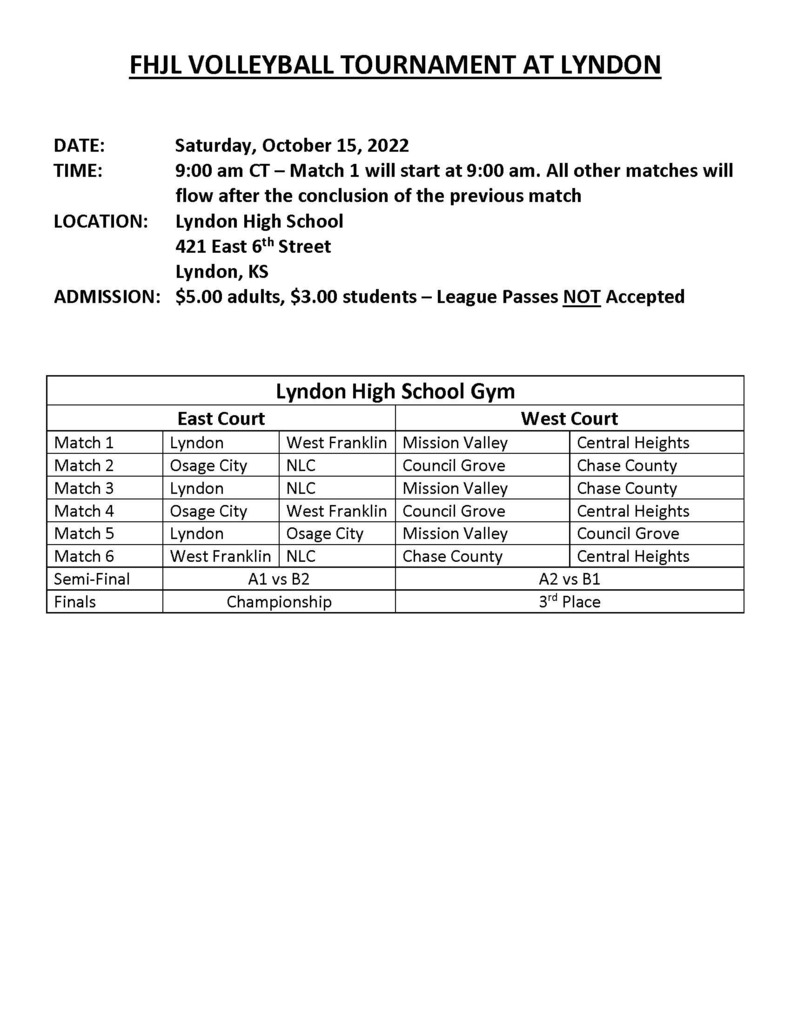 Our Food Service Staff is AMAZING!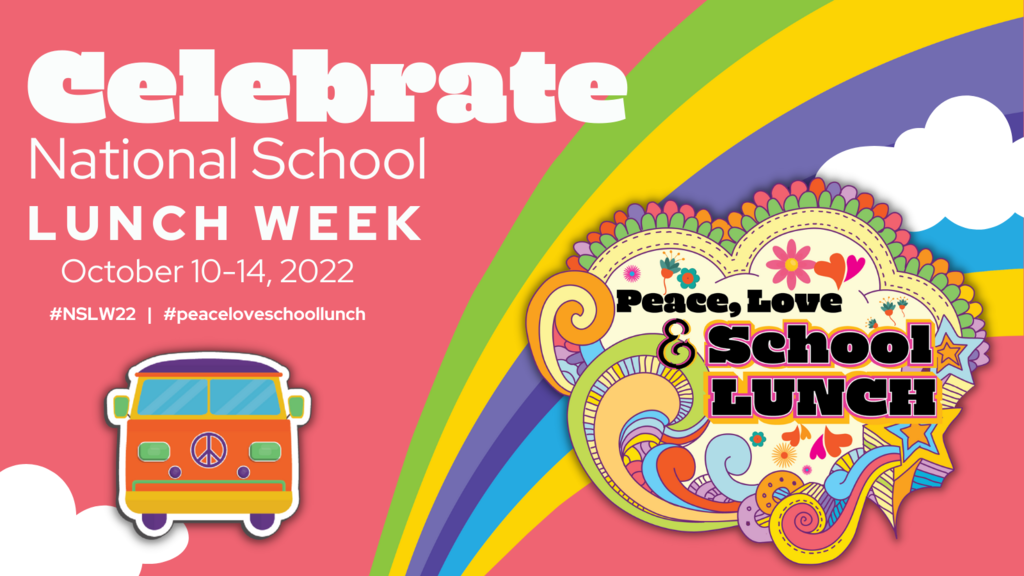 Homecoming Parade today in Allen at 6:30pm. Come out to see all neat floats!

NHHS TAILGATE! Today at 5:30 pm!

It's a beautiful day for some SPORTS!!! NLC Volleyball will be at West Franklin, games start at 4:30 pm. NLC and NHHS Cross Country will be hosting their home meet at "The Orchard", races will begin at 4:00 pm.

It's GAME DAY! NHHS Volleyball is at Council Grove - games start at 5 p.m. and NLC Football vs Wichita Home School will play at Chase County - game will start at 6 p.m.

PETERSON FARM BROTHERS are coming to NHHS!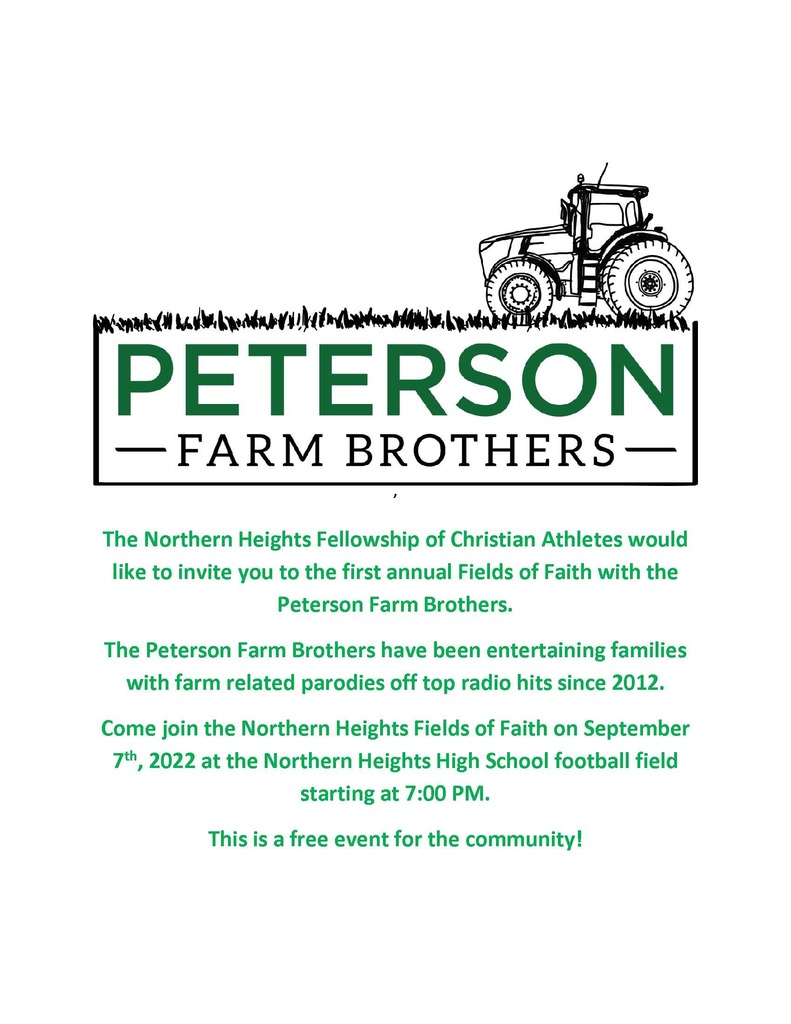 SPORTS/ACTIVITY EVENING SHUTTLE! Depart 5:20 Depart NLC; Depart 5:28 Gravel Pile(Rd L & Rd 240); Depart 5:40 Allen city stop; Depart 5:45 NHHS; Depart 5:48 Allen city stop; Depart 5:55 Admire city stop; Depart 6:06 Miller city stop; Depart 6:25 Reading city stop; Depart 6:40 Gravel pile (Rd L & Rd 240); Arrival 6:50 Americus; Please remember these times are fluid as there are not always students riding to every stop.

AMERICUS CITY STOP TIME CHANGE! The morning bus that leaves from NLC to go to NHHS will now leave at 6:55 am to assure students are getting to NHHS in time for breakfast!

OPEN HOUSE on AUGUST 24th, 2022!!! Preschool parents will tour the NLC Early Learning Center following the meeting in the NLC Elementary Gym at 6:00 p.m.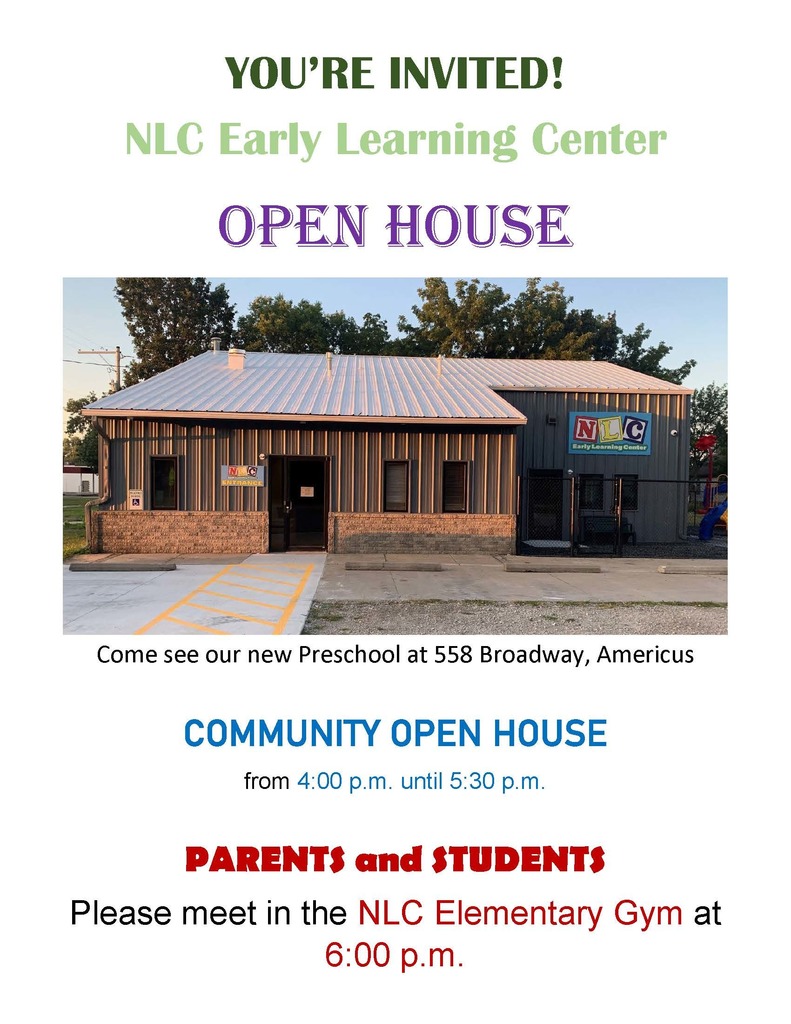 2022-23 NLC Elementary Supply List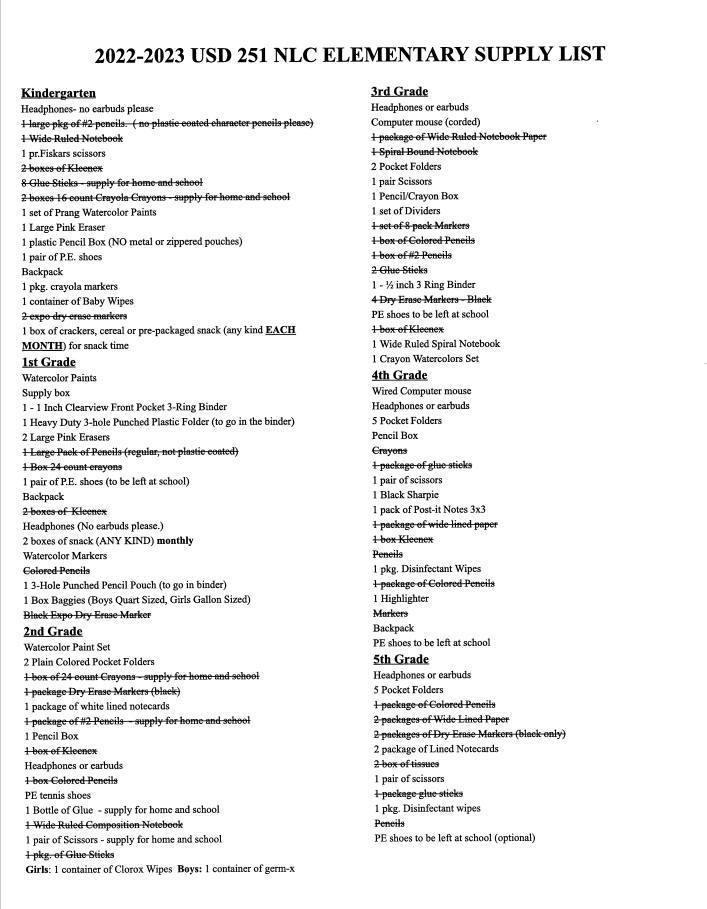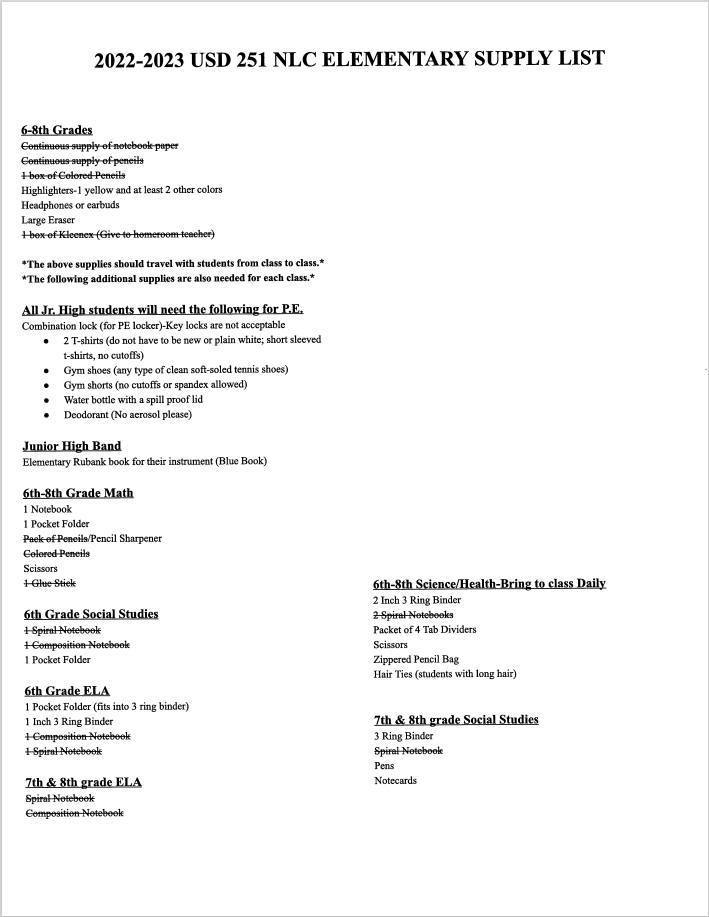 2022-23 NLC Early Learning Center Supply List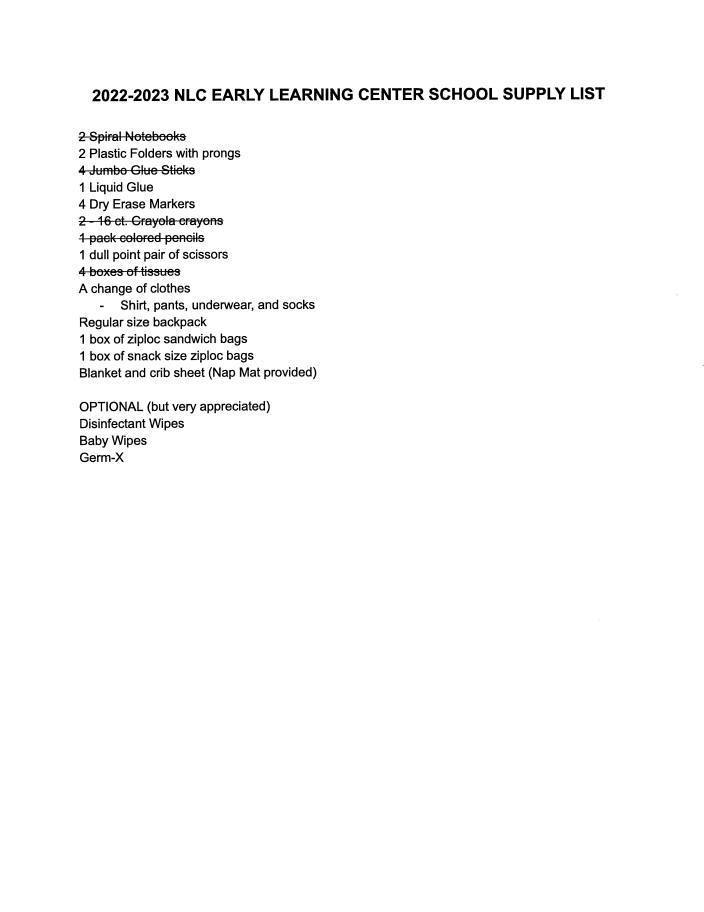 2022-23 NHHS School Supply List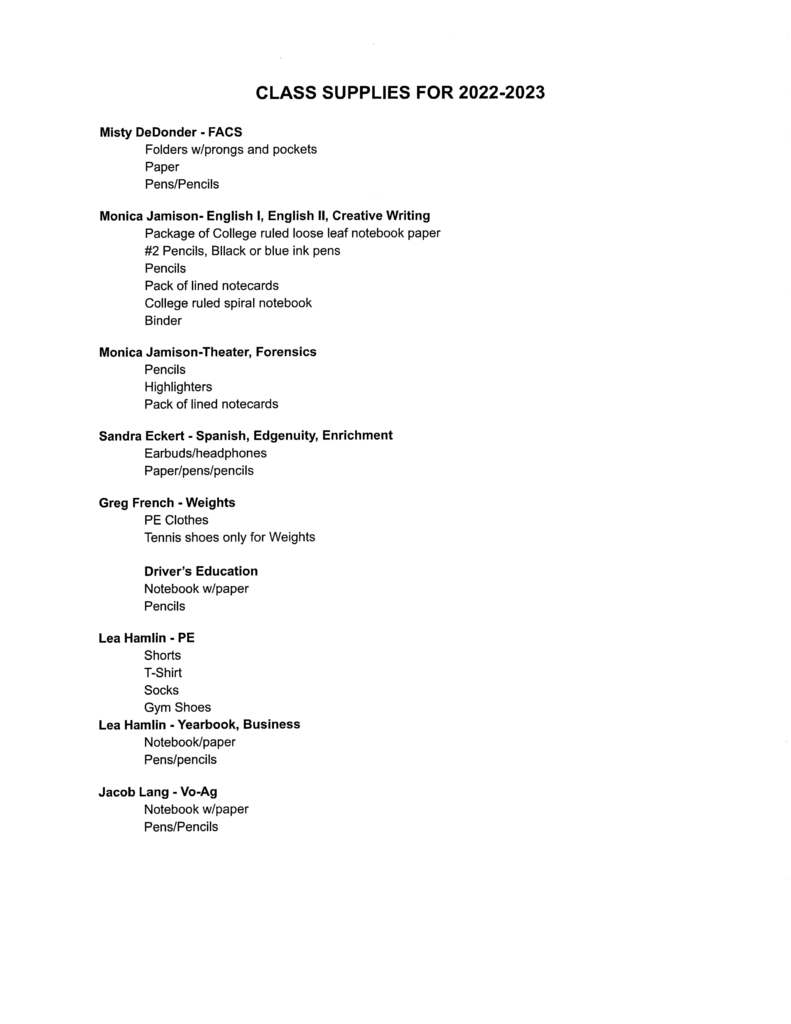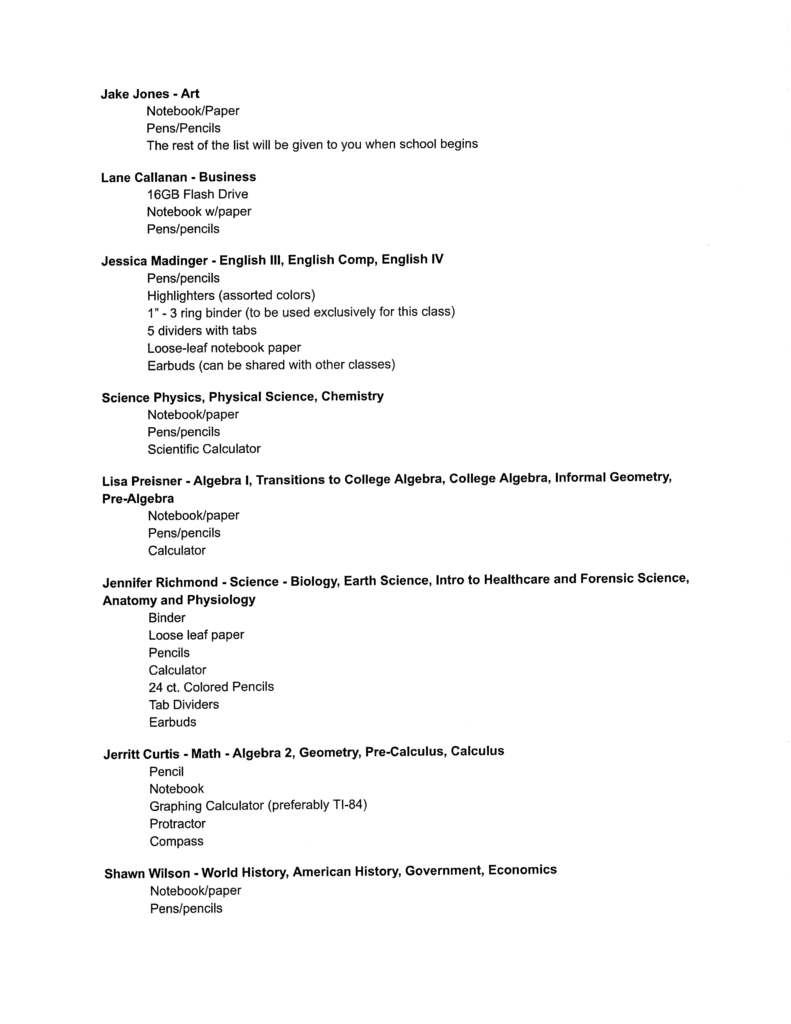 Enrollment for all PK-12th Grade Students! August 1st from 1 p.m. until 8 p.m. and August 2nd from 8 a.m. until noon.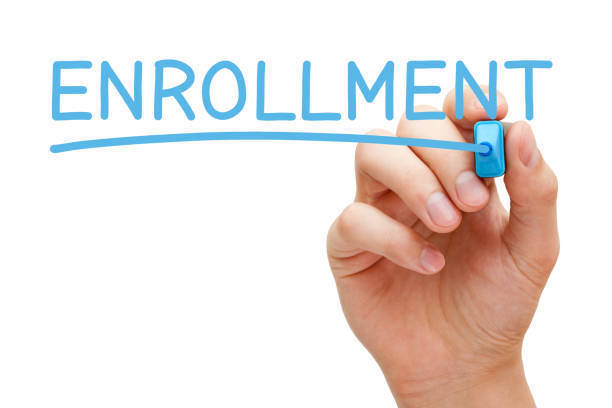 Kindergarten Jumpstart!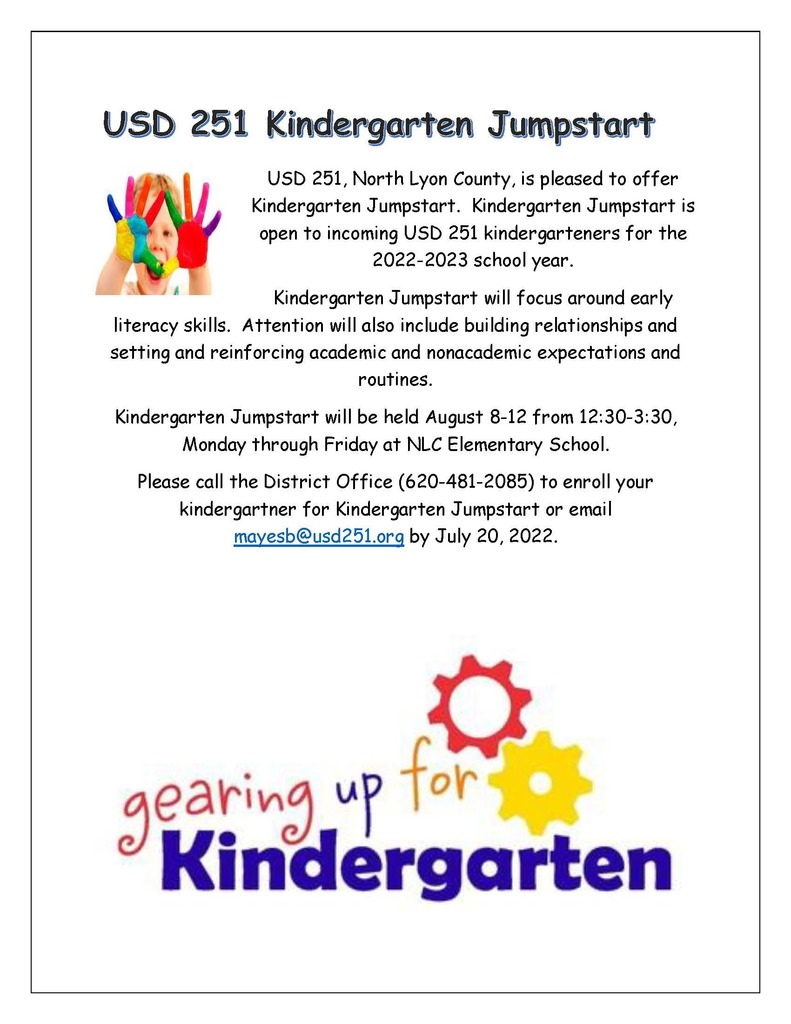 TODAY is Play Day at NLC starts at 8:40 and FHJL Track at Central Heights starts at 10:30 am. Night of the Arts at NHHS starts at 6 pm.

Our Lunch Ladies are AMAZING! Thank you for all you do!!!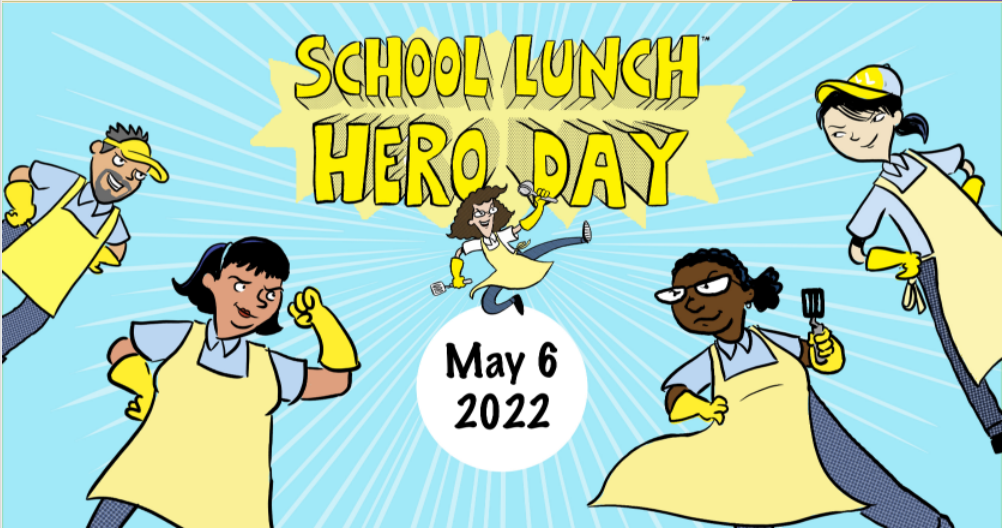 TEACHER APPRECIATION WEEK! We APPRECIATE our fantastic TEACHERS, COUNSELORS, and PRINCIPALS!